RELEASE DATE: 4 FEBRUARY 2022
Charlie Lim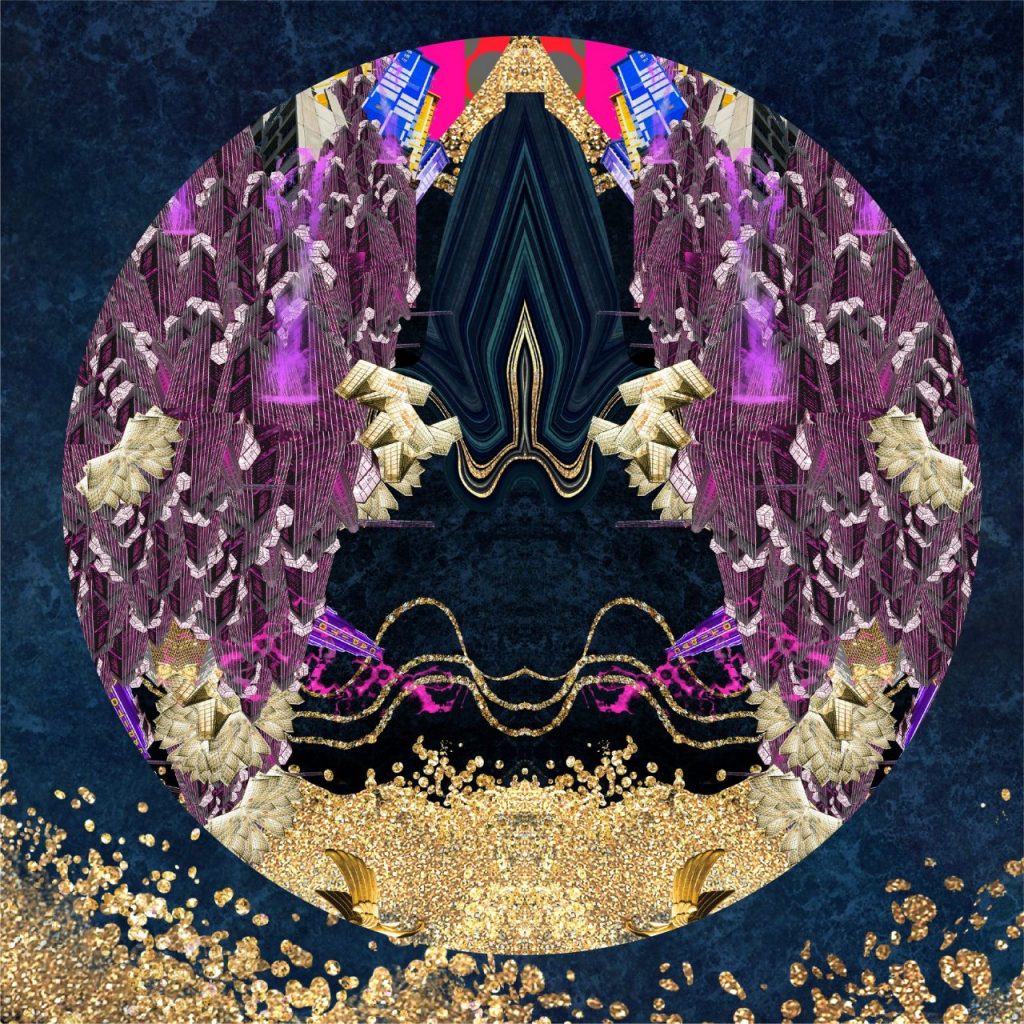 Album Cover by Kenny Low
Award winners in their respective pop and classical music fields, singer-songwriter Charlie Lim and Ng Pei-Sian, Principal Cellist of the Singapore Symphony Orchestra, teamed up for the first time to release a single, "Into Dreams", which released on 4 February 2022 on all major digital platforms.
"My interpretation came from a more personal space. Thematically it builds on ShiGGa Shay's Reimagined single, which questions what we are chasing and striving towards. With 'Into Dreams', I wanted to talk about the difficult balance between our ambition – which always pushes us to do better – and the tension of not always being able to achieve what we want to, due to things being beyond our control. It's a reminder that our work, our dreams, and goals, shouldn't define us entirely."    
— Charlie Lim
Supporting local artistes is core to our mission!
The Foundation paves the way to the global stage for local artistes. By making as generous a donation as possible, your gift makes a difference by supporting our Artistes Partnerships.
uTopia reimagined: chasing
by ShiGGA Shay
RELEASE DATE: 19 NOVEMBER 2021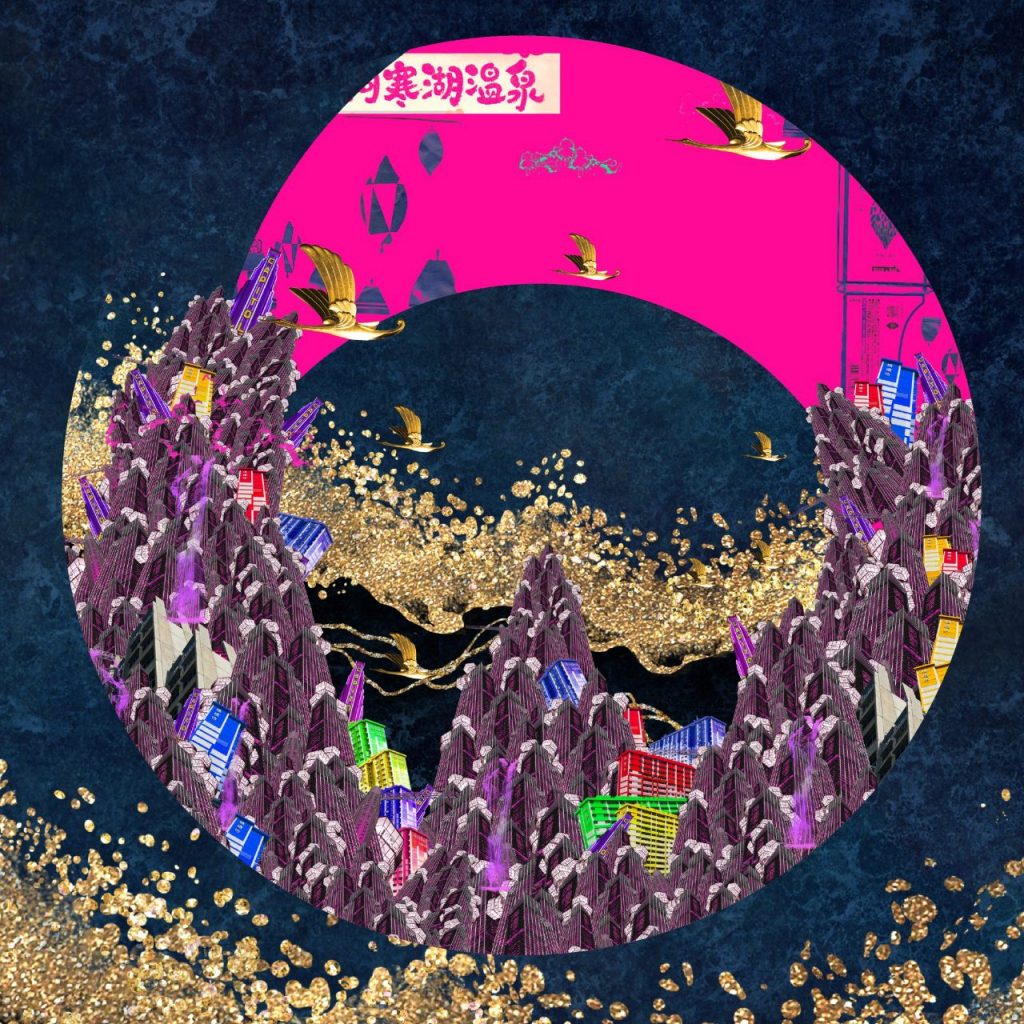 Euphoria Album Cover Artwork by Kenny Low
Singaporean rapper ShiGGa Shay released "uTopia reimagined: chasing" on 19 November on all major digital platforms, which sees ShiGGa Shay rapping over the UTOPIA Symphony, Aisyah Aziz on vocals, and Charlie Lim in charge of vocal production. Produced by superjdoug, who sampled different parts of the UTOPIA Symphony in the instrumentation, "uTopia reimagined: chasing" is the first track that the three long-time friends ShiGGa Shay, Aisyah, and Charlie, have worked on together, and the first time ShiGGa Shay has sampled an orchestra in his music.
"It was a challenge to incorporate a unique piece like the UTOPIA Symphony as we had to blend and bend different genres together, It was a fulfilling process to see how everything fell into place, and I hope that through this track, people will be able to appreciate a different side of Singapore".
— ShiGGA Shay
WATCH THE OFFICIAL LYRICAL VIDEO ON YOUTUBE →
Euphoria
by Aisyah Aziz
RELEASE DATE: 29 OCTOBER 2021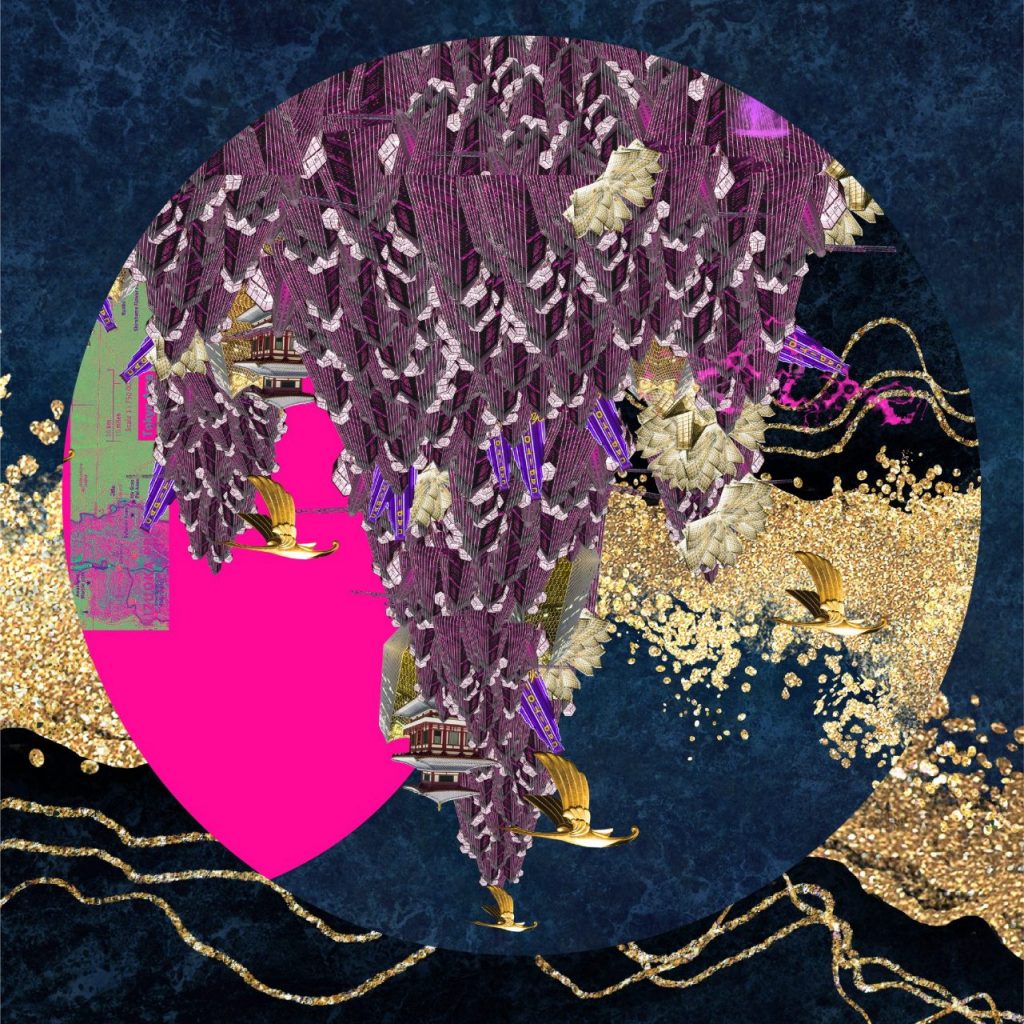 Euphoria Album Cover Artwork by Kenny Low
第一章
by Joanna Dong
RELEASE DATE: 24 SEPTEMBER 2021 @ 12:00AM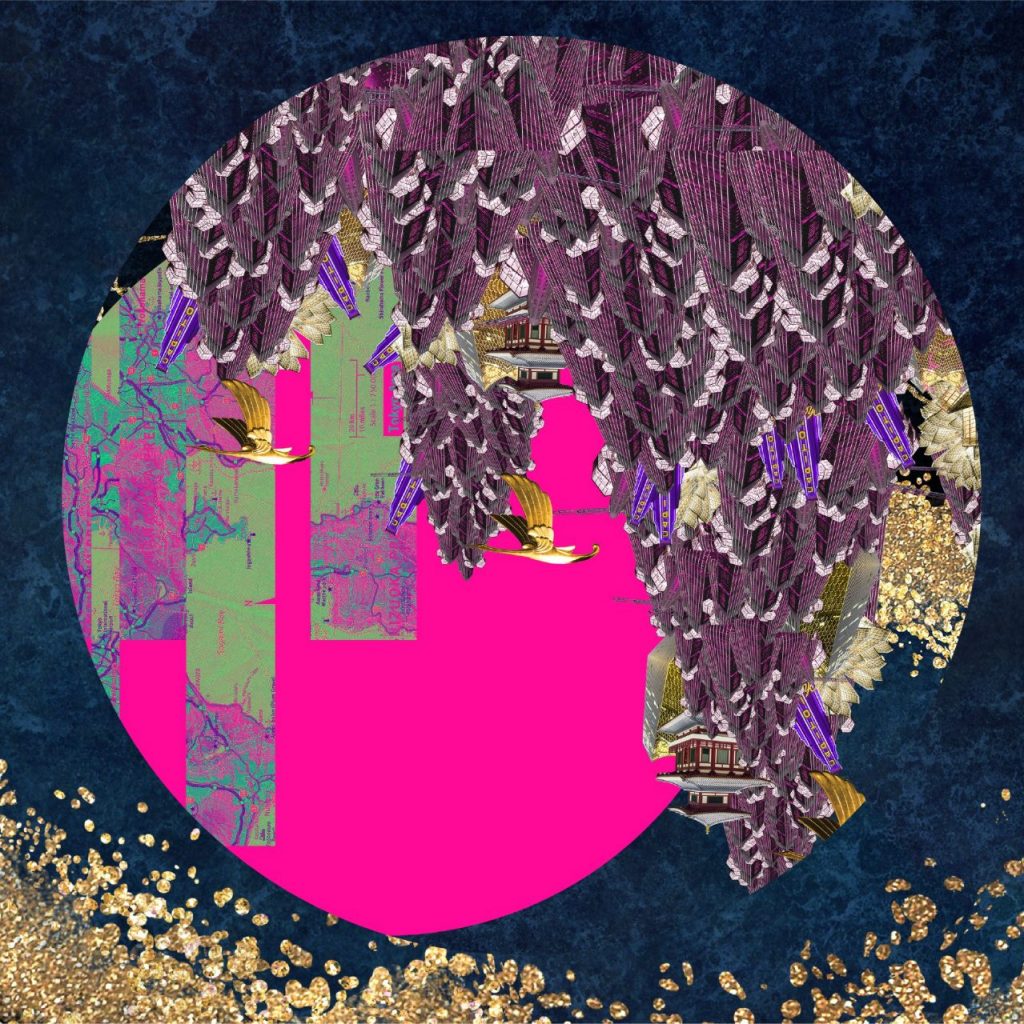 第一章 Album Cover Artwork by Kenny Low 
"The UTOPIA Reimagined campaign is a campaign to be real. Wanting to make waves puts so much pressure on the artist. In the process of creating this track, I felt like I could be honest with my writer. The campaign, too, is distinctive in how the final tracks are all going to sound different from one another, and that it is a collaborative Singapore effort."
— Aisyah Aziz
———————————————
Four popular and award-winning local artistes will reimagine the Singapore-inspired UTOPIA Symphony in their own styles as part of the UTOPIA Reimagined series by Foundation for The Arts and Social Enterprise.
The four – Aisyah Aziz, Charlie Lim, Joanna Dong, and ShiGGa Shay – will release singles that are inspired by different aspects of the UTOPIA Symphony, and show their unique take on what "utopia" means to them. They previously took part in the "One Million Towards UTOPIA" campaign, where they gathered for a series of roundtable discussion on the importance of the arts.
The four singles will be progressively released in the coming months on major digital platforms.
Complete freedom was given to the artistes in the creative process, including their choice of artistes to work with, and the production of their music. Aisyah co-wrote her track with Haroun, and produced by Adir. Aisyah features on ShiGGa Shay's track, which is produced by superjdoug, with Charlie helping out on vocal production. Charlie is also executive producer on Joanna's track, co-written with pianist and composer Chok Kerong, who she has performed with numerous times.
Local artist Kenny Low, who did the album art for the London Philharmonic Orchestra release, will also provide the album art for the UTOPIA Series.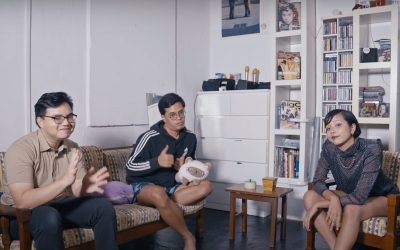 Singapore soul singer Aisyah Aziz's new single titled Euphoria was released today, 29 October, on major digital platforms, the second in the UTOPIA Reimagined Series – an initiative by the Foundation for The Arts and Social Enterprise. Aisyah's single is the second of four scheduled to be released progressively in the coming months, following Joanna Dong's《The First Chapter》, which was released last month. Written by Aisyah, co-writer RHAUN & producer Adir Kaisan (Cosmic Owls), Euphoria is their take on Vladimir Martynov's UTOPIA Symphony that was recorded by the London Philharmonic Orchestra on its own LPO label and released last November.