The Steve McQueens refuse to be pedestrian; they don't live in the transient or the touch-and-go. Swerving between cool seduction and gripping magnetism, they aim to light the world up with their brand of self-styled neo-vintage soul-funk.
The band formed in 2013 as a forging of mercurial talents – Ginny Bloop (vocals), Joshua Wan (keyboards), Jase Sng (bass) and Aaron James Lee  (drums) in Singapore. In 2015 they released Seamonster, an album produced by Incognito founder Jean-Paul "Bluey" Maunick.
The growing reputation of their electric live shows and musicality brought them to iconic regional festivals like Japan's Summersonic, Indonesia's Java Jazz, Singapore's Singjazz and the Melbourne International Jazz Festival. With each tour, The Steve McQueens have earned glowing praise and left an indomitable mark on their listeners.
Their latest album titled Terrarium was released in September 2017.
Anson Koh (drummer) joined The Steve McQueens in 2019.
Catapulting onto the Global Stage
Through The Foundation, The Steve McQueens (SMQ) crossed several important milestones in their musical development. In 2015, they released Seamonster, an album recorded and produced in London by Incognito founder Jean-Paul "Bluey" Maunick. In May the same year, SMQ was the opening act for Incognito at the legendary O2 of London. It was a historic moment as it was the first time a Singapore band was performing at O2. The Foundation also negotiated a distribution deal for the album in Japan.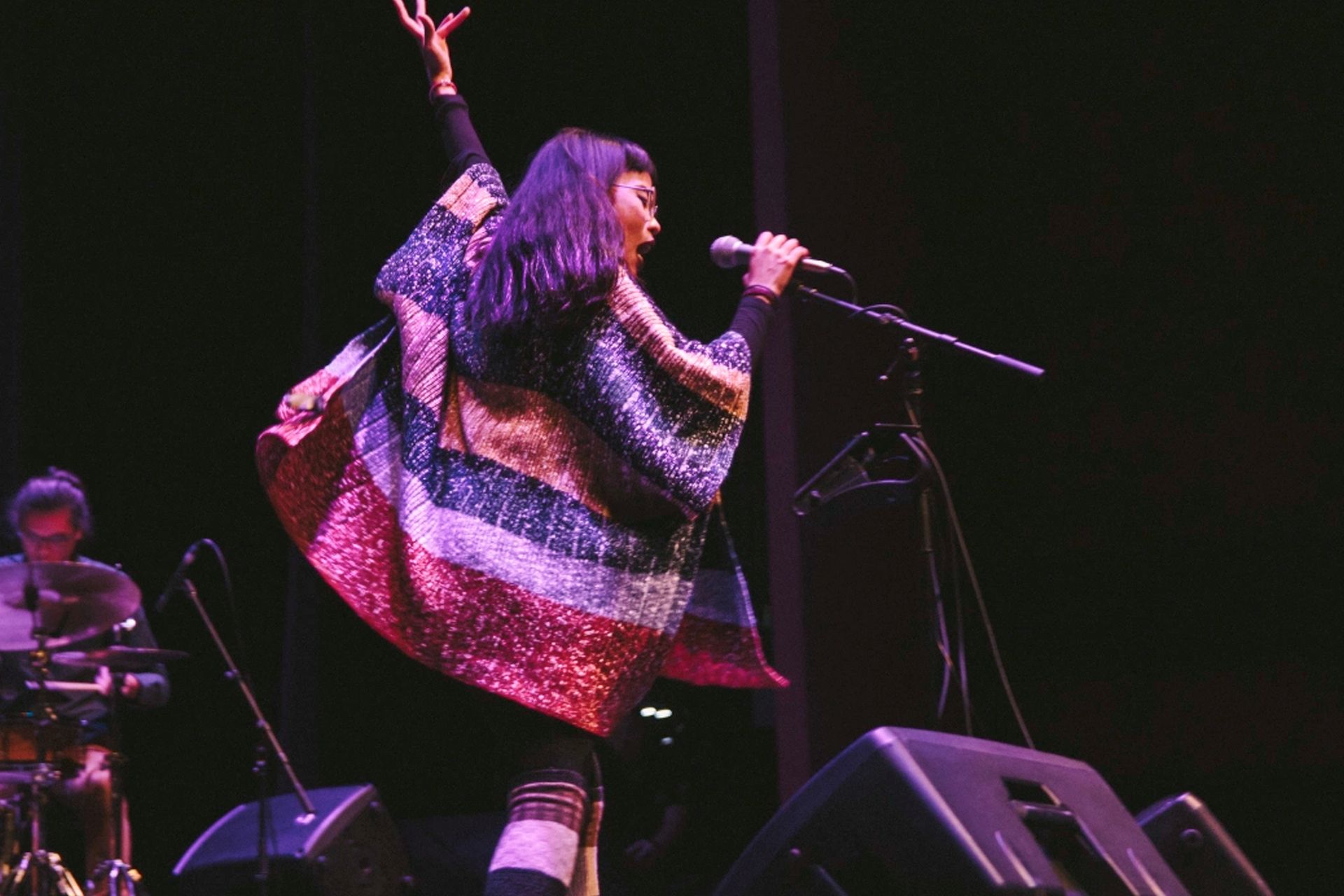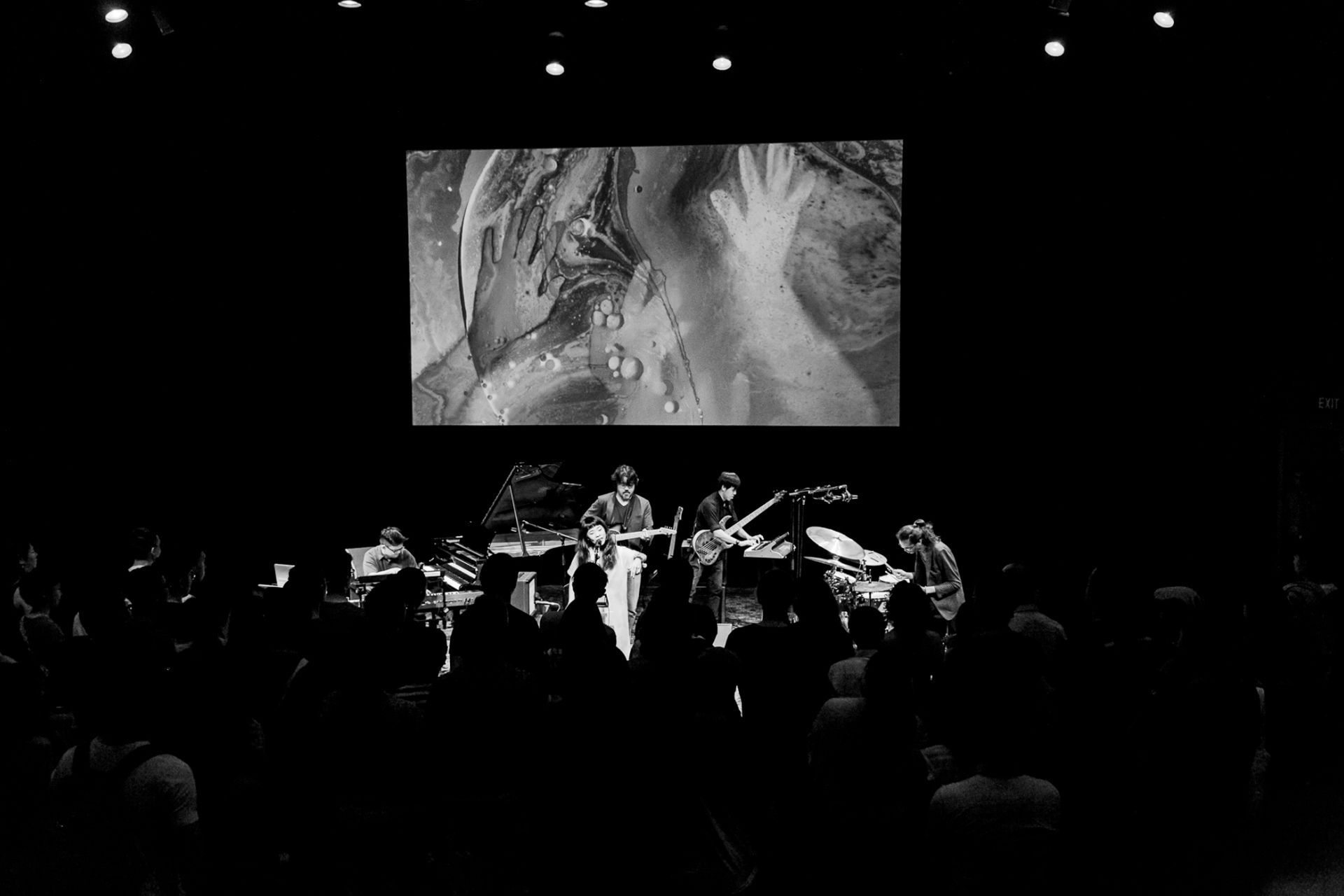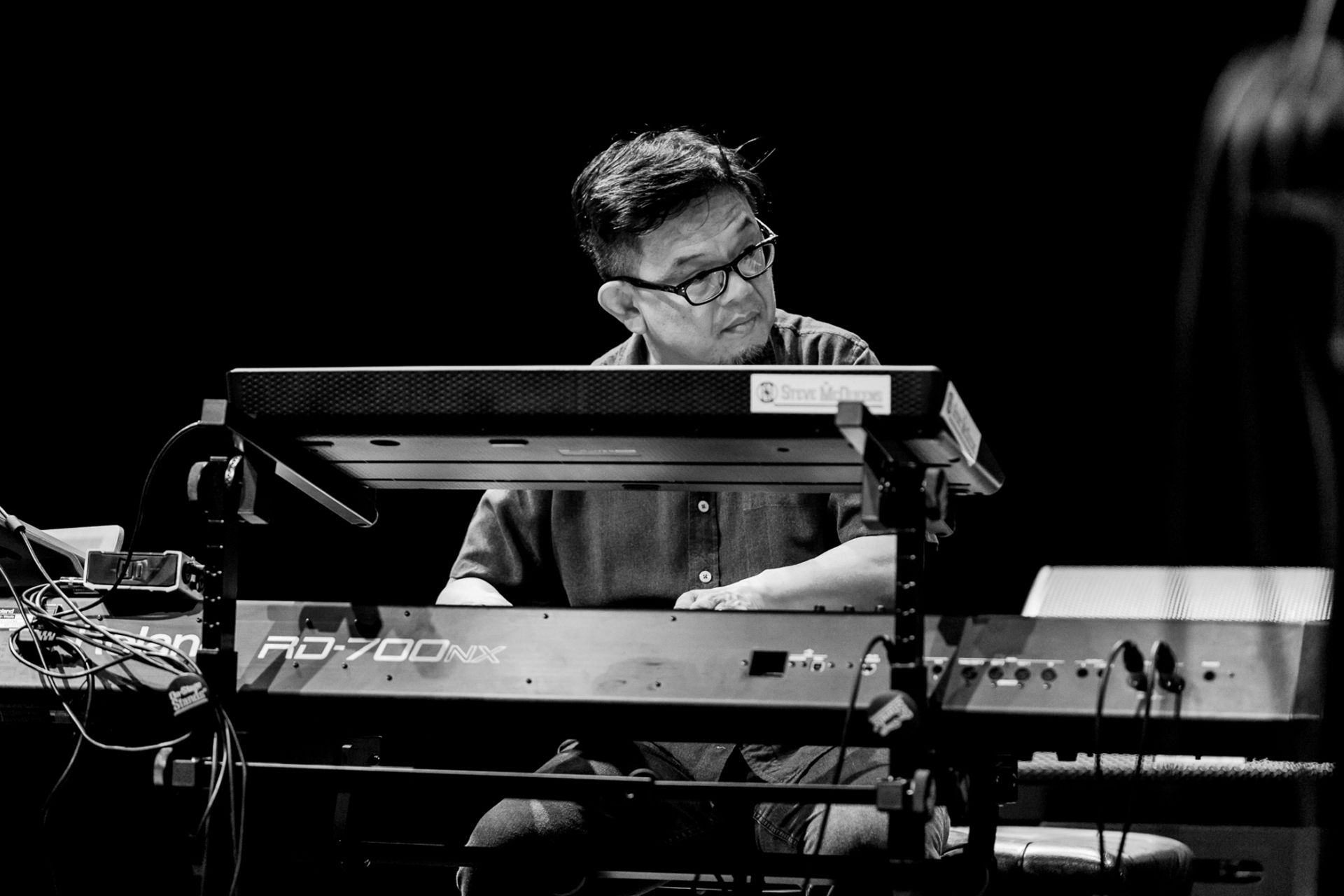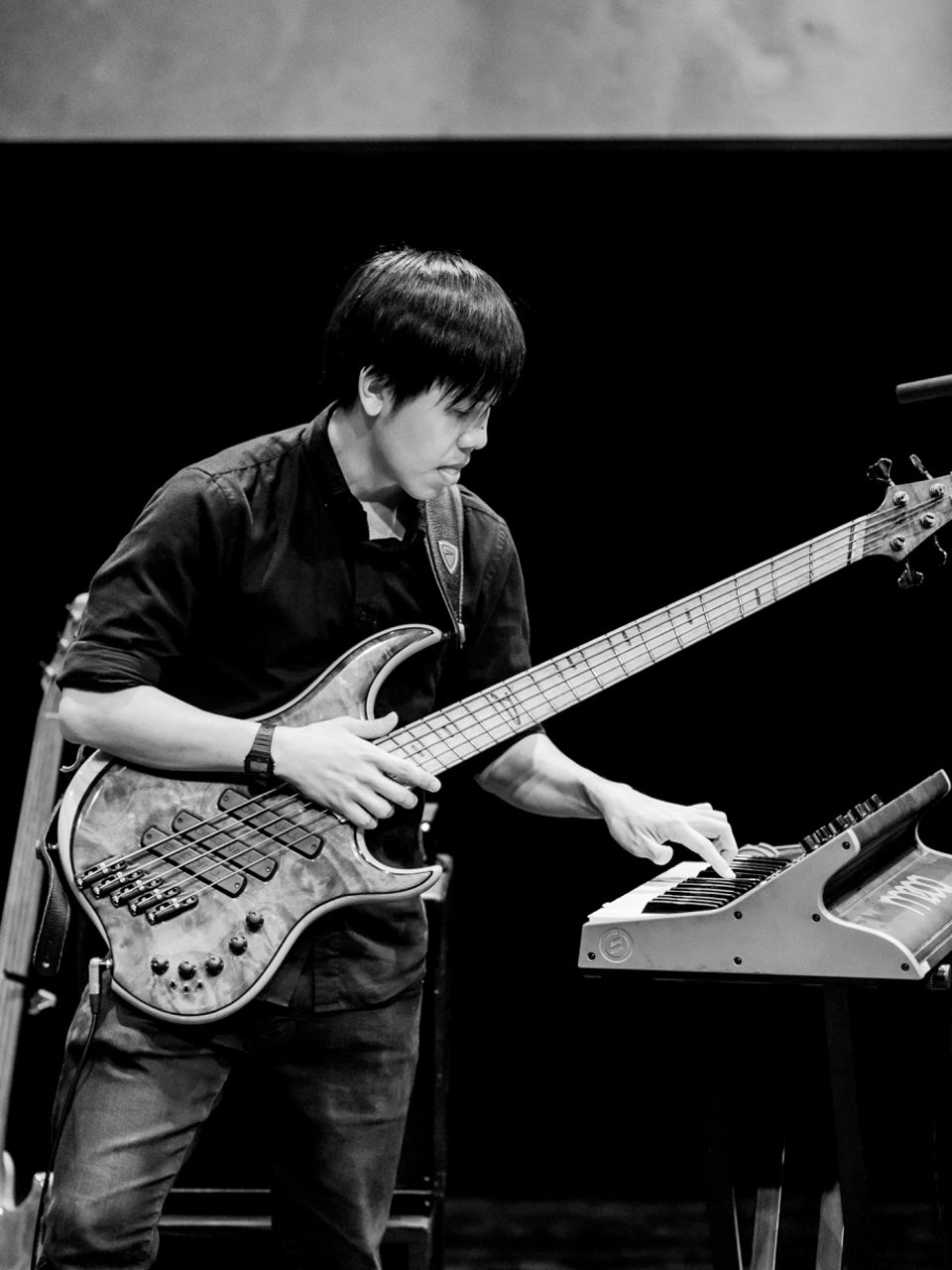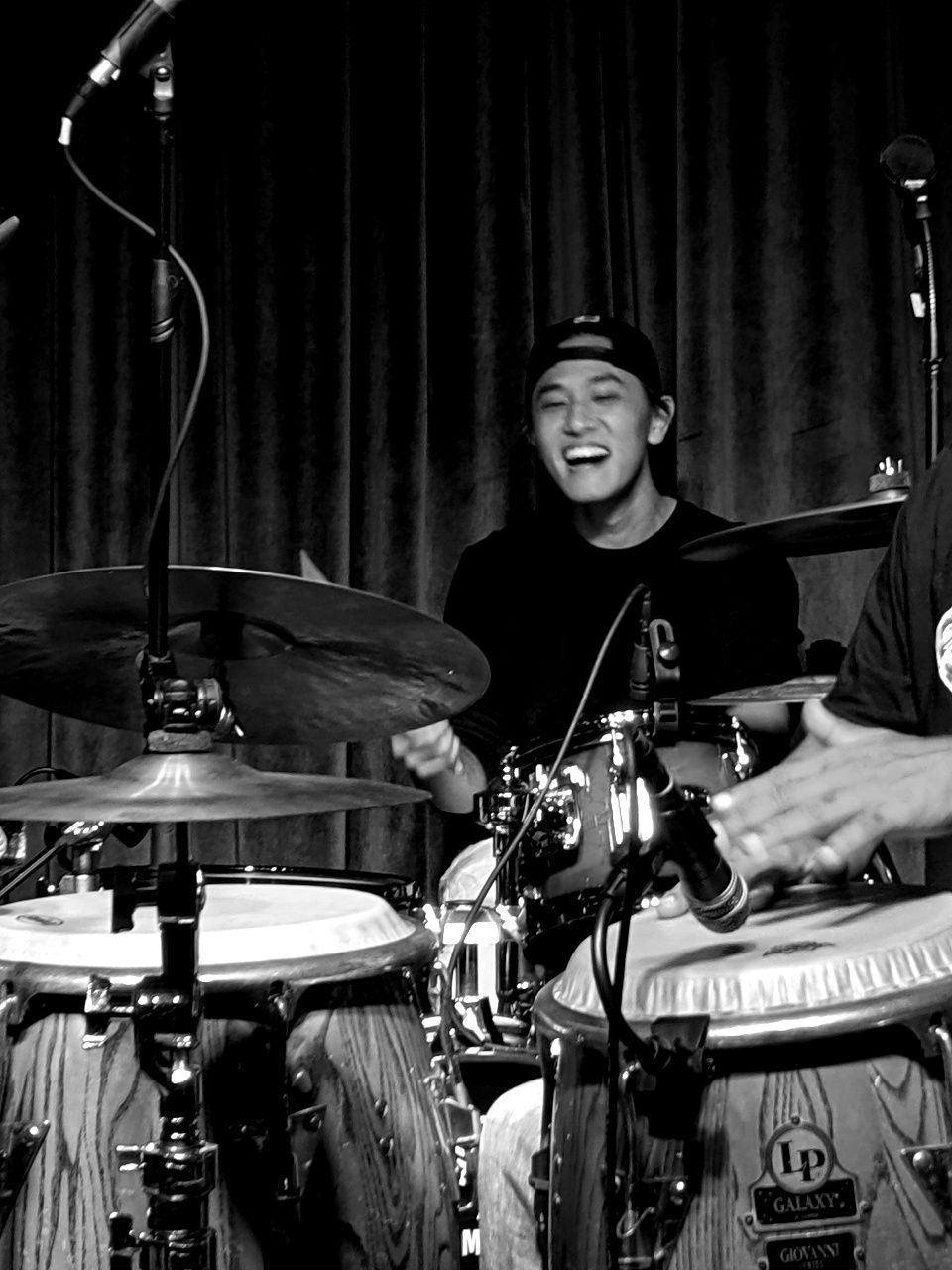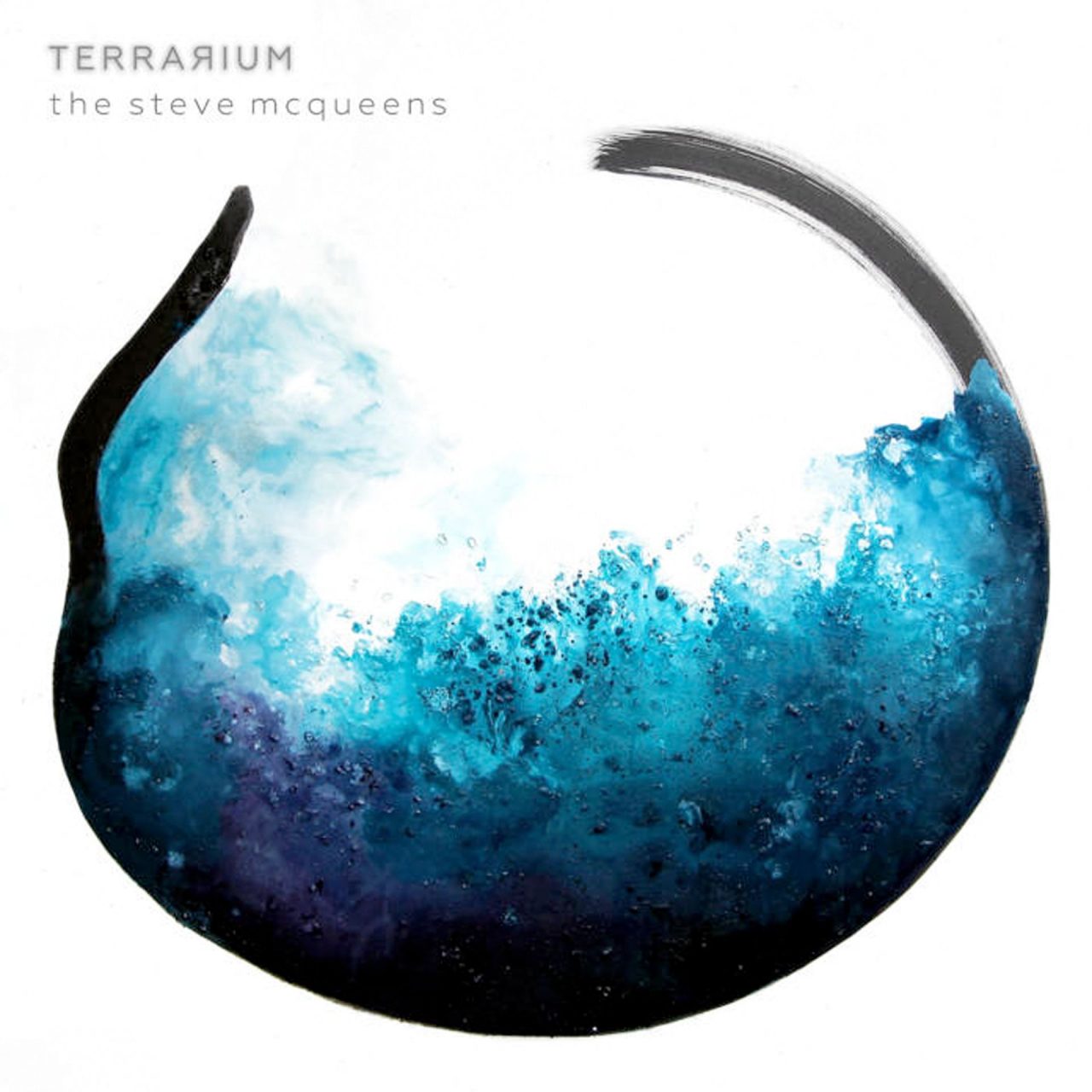 Terrarium is a reflection of The Steve McQueens (SMQ) journey in the past two years. Having undergone soul-searching metamorphoses at both personal and collective levels, the album is a blossoming realisation of artistic purpose – the planted seed has fully grown. And along with it, a new SMQ sound.
Terrarium unravels to the listener as an album that explores new directions while eschewing common traps to fall into trendy, faddish ones. Because Cool isn't about deliberately setting oneself up for something, but about being comfortable with living and embracing one's journey, at one's own time and pace.