Hip-hop star ShiGGa Shay is not just a rapper but a music producer and film-maker. Being a force to be reckoned with in Southeast Asia, he creates earworms through his use of his hometown venucular – Singlish – and his storytelling gift of witty punchlines.
His 2019 comeback singles have seen him return to form as one of the top artists in the region. 'Paiseh' has reignited Singaporeans' love for his cheeky, Singlish-infused stories. 'if i,' has showcased a never-seen-before sensitive side to the rapper, winning him a new legion of fans. The international collaboration of 'DOMO' with Korean pioneer Trap producer Junior Chef, Malaysia's hottest rapper SonaOne and Japan's breakout hip-hop act JP The Wavy saw him gaining a whole new legion of fans.
ShiGGa Shay stormed into public consciousness by delivering classic hits like 'Lion City Kia' and 'Tapau' a few years ago. His breakthrough single 'LIMPEH' (Hokkien slang for 'Your Father') stayed No. 1 on the iTunes Singapore Charts. Legendary Singaporean Mandopop singer Stefanie Sun has reached out to the rapper to collaborate on her 2015 single '简爱'.
The hip-hop artist has performed across multiple stages and festivals, including Singapore's National Day Parade, Singapore Day 2017, Ultra Singapore, F1 2017, It's The Ship and SHINE Festival. He has opened for Hip-Hop legends Wu-Tang Clan in 2014 and pop culture provocateur Jaden Smith in 2019. In August 2016, he was invited to perform at the White House Afterparty for the State Dinner for Singapore. In 2020, he became the first Southeast Asian music artist to ever hold a live streaming Mixed Reality concert. The show had been broadcasted to more than 45 million households in Asia via cable TV partner TechStorm.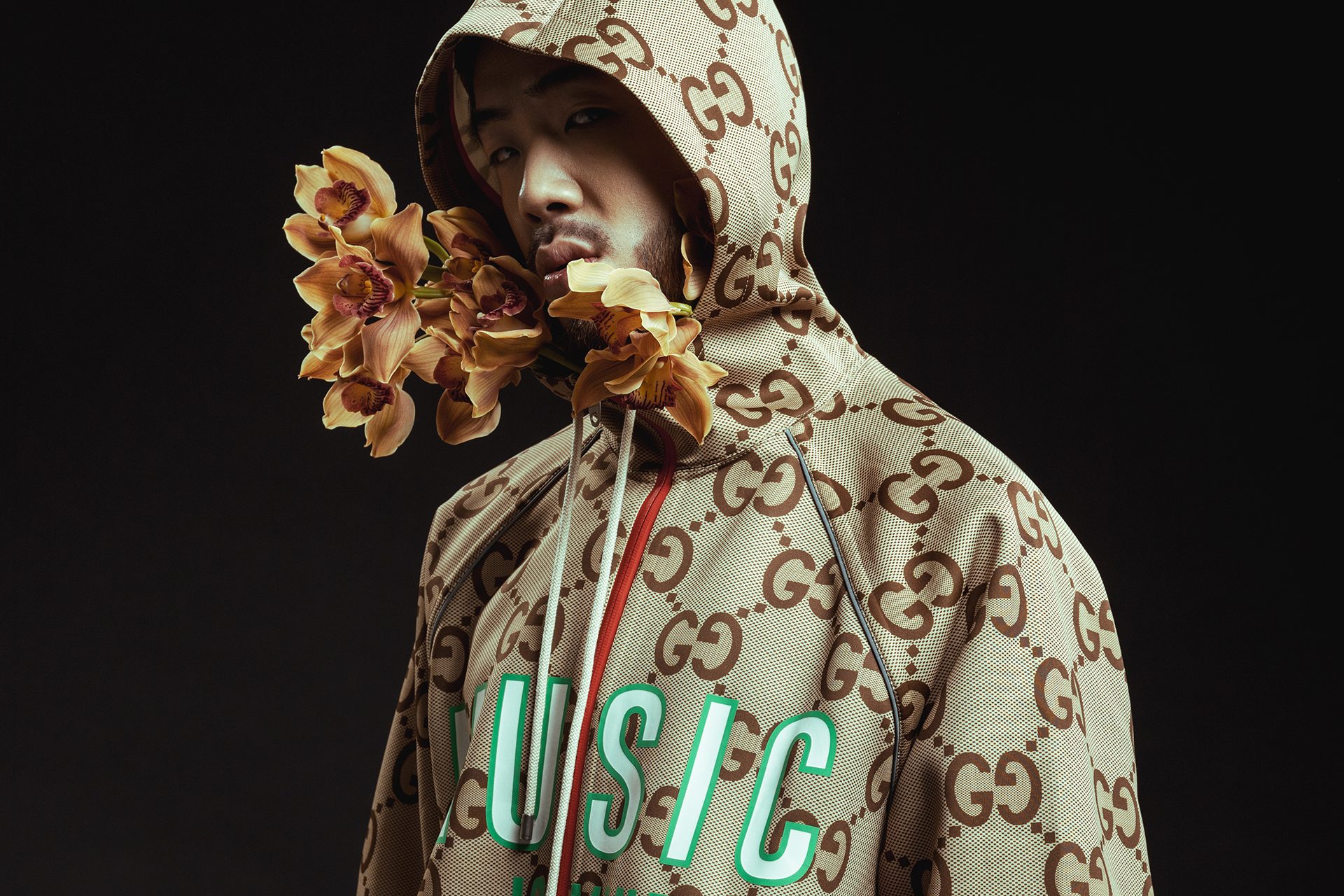 ShiGGA Shay joins four popular and award-winning local artistes to reimagine the Singapore-inspired UTOPIA Symphony in their own styles as part of the UTOPIA Reimagined series, an initiative by The Foundation.
He will release a single that is inspired by different aspects of the Symphony, and show his unique take on what "utopia" means to him. He previously took part in the "One Million Towards UTOPIA" campaign for a series of roundtable discussion on the importance of the arts.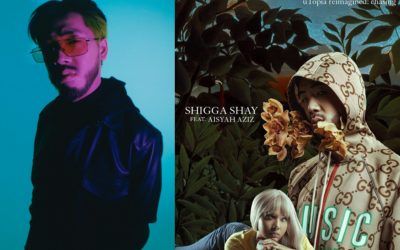 Singaporean rapper ShiGGa Shay teamed up Aisyah Aziz and Charlie Lim to release 'uTopia reimagined: chasing', marking the third installment of The Foundation's UTOPIA Reimagined series.
read more