Singaporean jazz artiste, actor and host Joanna Dong (董姿彦) became a household name in 2017 after placing third in popular singing competition, Sing! China.
Her sold-out, two-night concert in 2018 for the EP "So Here I Am" toured successfully in Asia. Joanna is well regarded by music industry peers and was a featured performer with the Singapore Symphony Orchestra, JASSO and Dingyi. An ambassador for SPOP Sing! and mentor on the second season of The Great Singapore Replay, Joanna actively impacts aspiring musical talents.
As a bilingual actor and host, Joanna has received various film, stage and television awards for her work, such as the Best Entertainment Hostess at the 2019 Asia Rainbow TV Awards.
Joanna graduated with Honours in Sociology from the National University of Singapore. She founded Do Be Do Di, an arts and entertainment company, in 2019.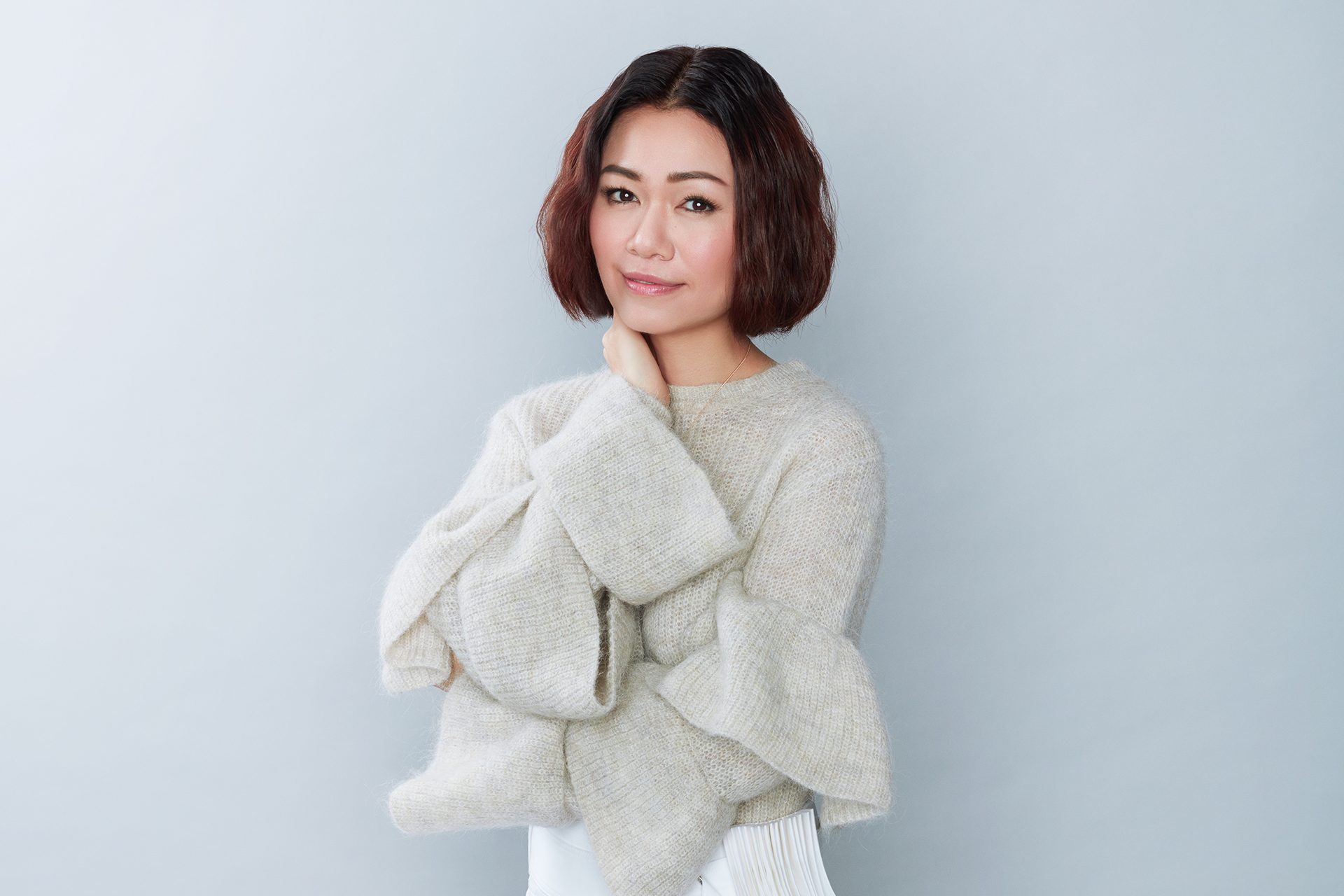 Joanna is constantly pushing boundaries in her music. She joins four popular and award-winning local artistes to reimagine the Singapore-inspired UTOPIA Symphony in their own styles as part of the UTOPIA Reimagined series, an initiative by The Foundation.
The Tao Te Ching texts are central to Joanna's inspiration. She explains, "I returned to thinking about one of the core tenets put forth by that ancient text – that of 'wu wei'(无为). Literally translated to mean 'inaction', I understand it to mean 'effortless action', or 'non-contrivance', which in common parlance, is what we mean by 'going with the flow'." That guiding principle led her to focus on the process instead of the outcome.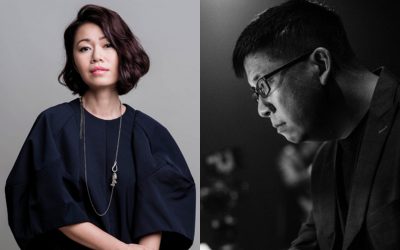 Singaporean Jazz-vocalist Joanna Dong teamed up with composer Chok Kerong to release '第一章' (The First Chapter) on the 24th of September, marking the first in the UTOPIA Reimagined series "The Series" – which will see four artists reimagining a symphony written by Russian composer Vladimir Martynov and recorded by the London Philharmonic Orchestra.
read more