Charlie Lim is one of Singapore's finest song writers/singers.
Stretched between acoustic melancholia, neo-soul, post-rock and electronic-pop – the extremities that mark Charlie Lim's music, is a certain sense of cinematic gravitas that takes you on a sonic journey set against the rich narratives of life's tales.
Charlie's music has since opened doors to the region's biggest stages – with a 7-city tour across Asia, playing key festivals such as Mosaic Music Festival, The Gathering, Singapore International Jazz Festival, Clockenflap (Hong Kong), Java Jazz Festival (Indonesia), Urbanscapes (Kuala Lumpur), Jarasum Jazz Festival (Seoul) and Music Matters Live.
Charlie was recently chosen to re-imagine Singapore's 2018 National Day Parade theme song (a re-make of We are Singapore).
Charlie Lim is a singer/songwriter with true potential. The Foundation has funded several music videos to help Charlie's lobbying campaigns to participate in key music festivals.  Beyond this, The Foundation will enlist Charlie to help mentor and produce the music of younger musicians.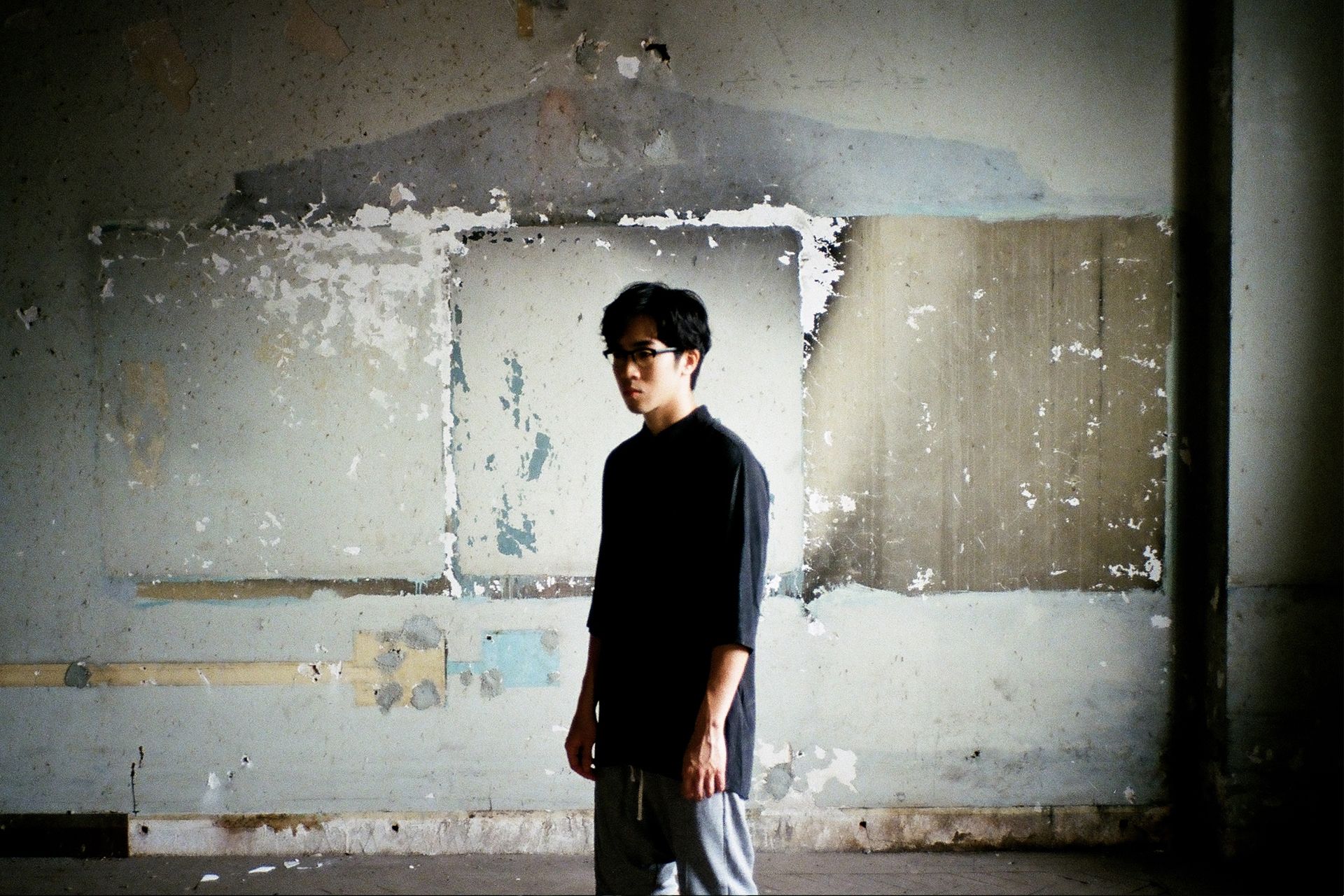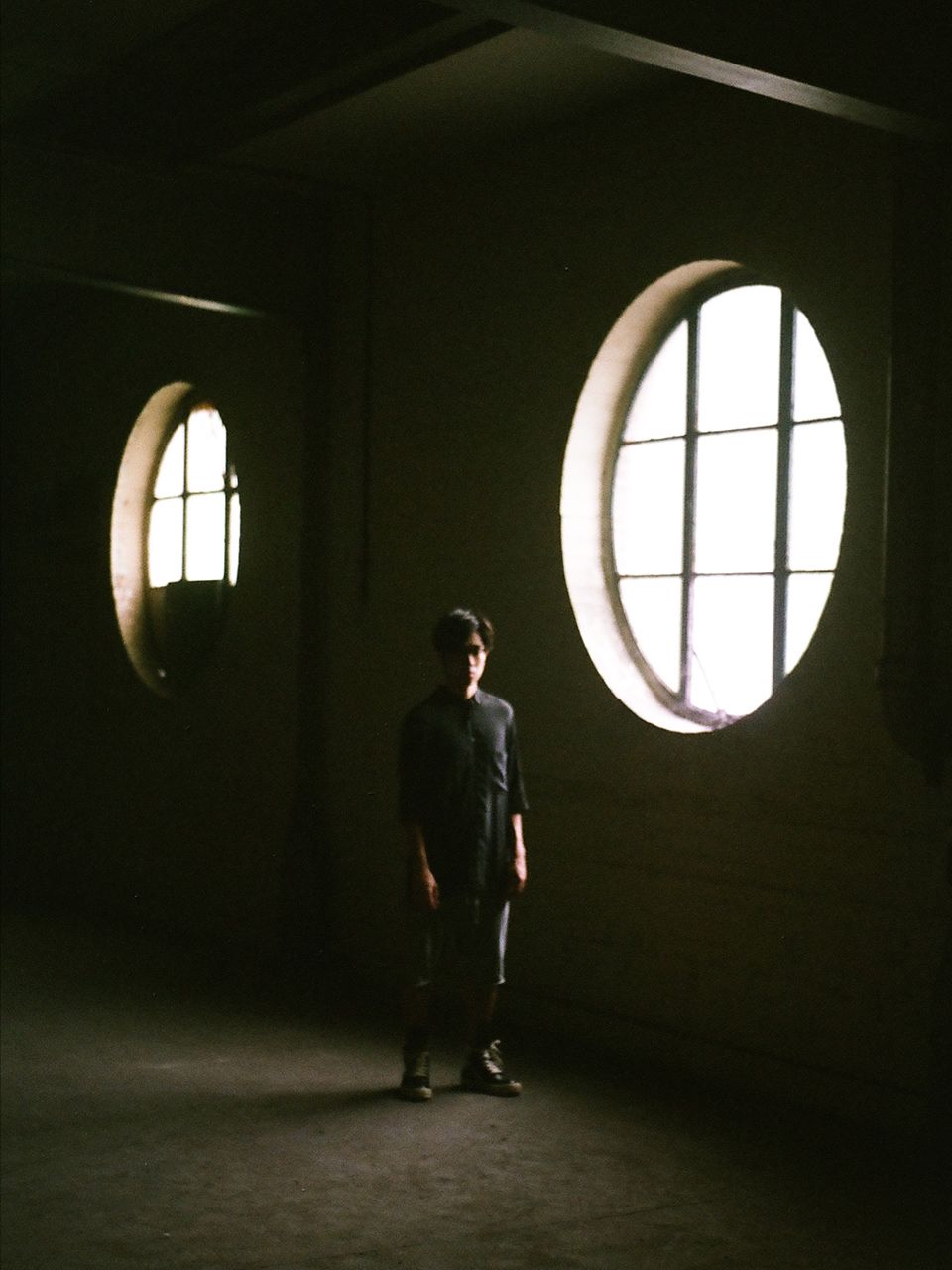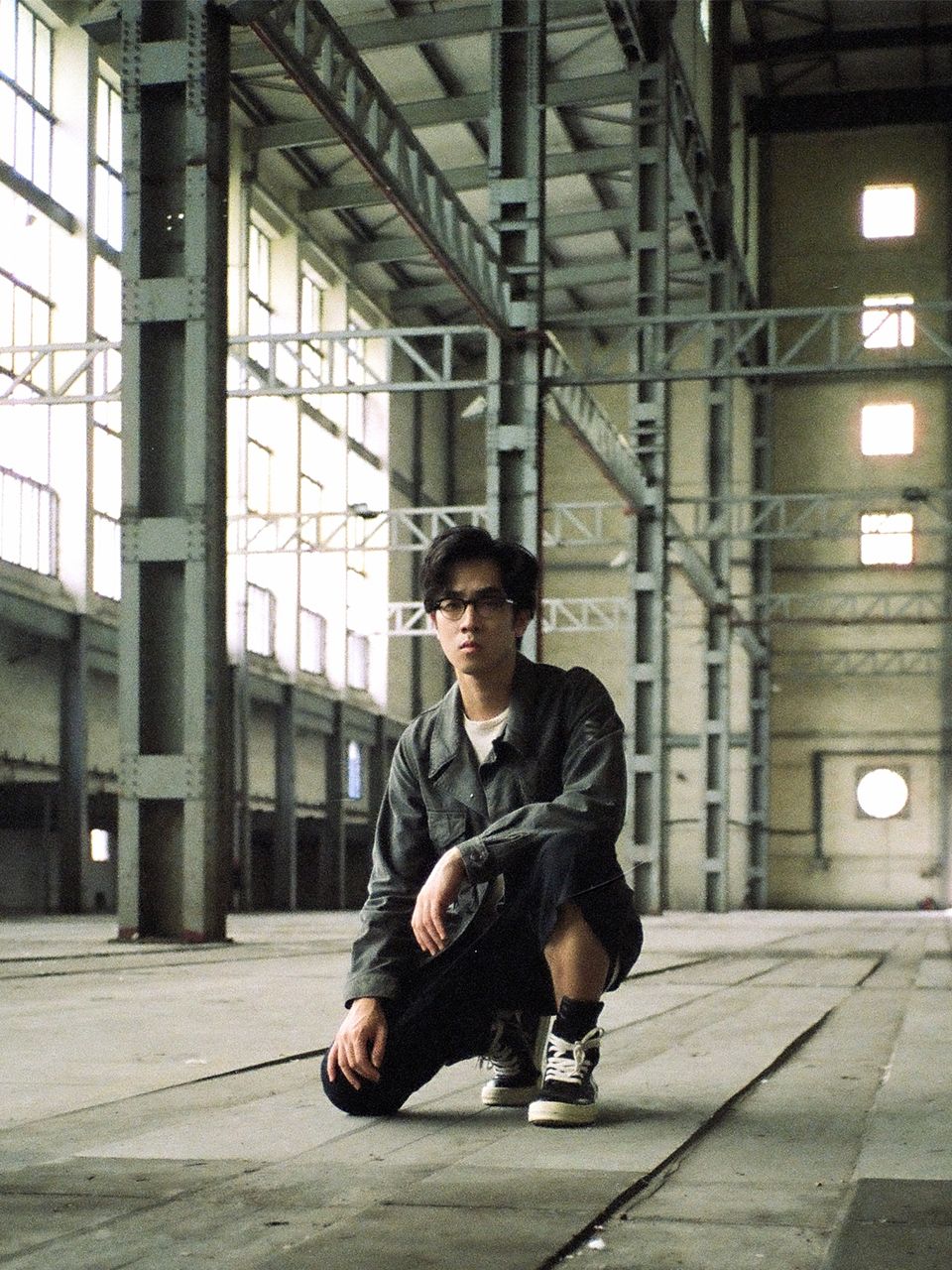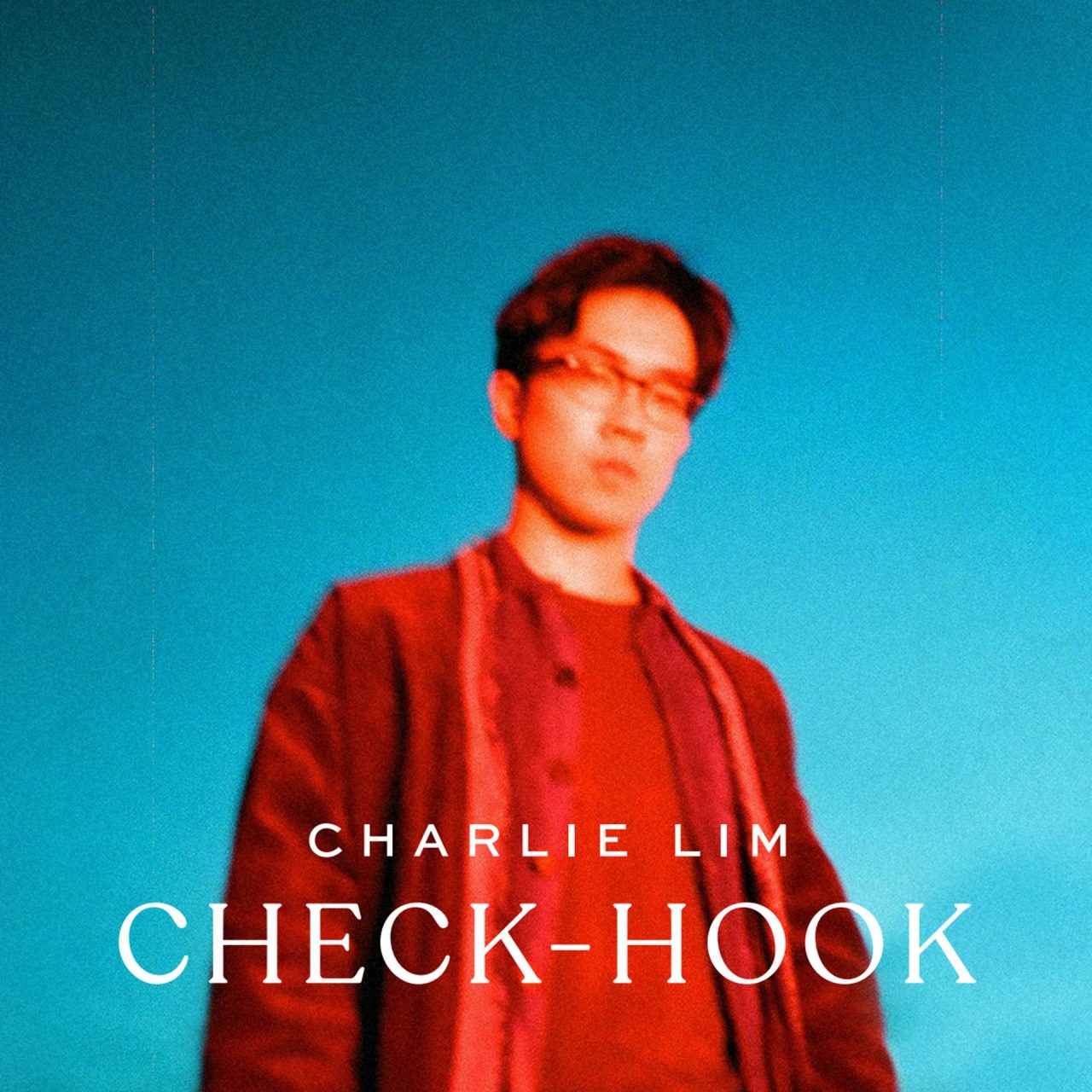 Three years after the release of his critically-acclaimed debut 'TIME/SPACE', Charlie Lim marks his return with a brand-new album, titled 'CHECK-HOOK'.
Charlie is no stranger to experimentation when pushing the boundaries of pop music. Traversing genres has become part of his meticulous approach to songwriting and production – his last record was a split album stretched between acoustic melancholia, postrock, neo-soul, and electronica – whereby the sonic palette shifts and expands only to serve the song's narrative, never pressured by stylistic trends to shape the kind of artist he wants to be.
'CHECK-HOOK' is the latest body of work that is perhaps Charlie's most subversive foray yet – but at the same time, also his most focused and catchy.
Named after the technique whereby the boxer throws a hook while pivoting around an opponent like a matador controlling a bull, 'CHECK-HOOK' is a moment of contention as Charlie comes to terms with his own artistic and personal pursuits, wading through his deepest anxieties in the process.
"A lot of the songs are about the relationship with pursuing something you love, and dealing with the inevitable disillusionment when passion has worn out," Charlie muses. "I often find myself questioning the idea of one's purpose and where we get our sense of validation from."