Aisyah Aziz is a singer/songwriter based in Singapore who's original track "Senyum Saja" won Best Song and Most Popular Song at Anugerah Planet Music in 2017. She has played in spots all over the region (Malaysia, Indonesia, Vietnam, Phillipines and Australia). She also represented Singapore in Korea's annual Mnet Best Asian Artist in 2018 alongside Indonesia's Agnez Mo and Seventeen. In 2019, Aisyah released "Sugar", her debut all-English extended play written, recorded and produced in Singapore.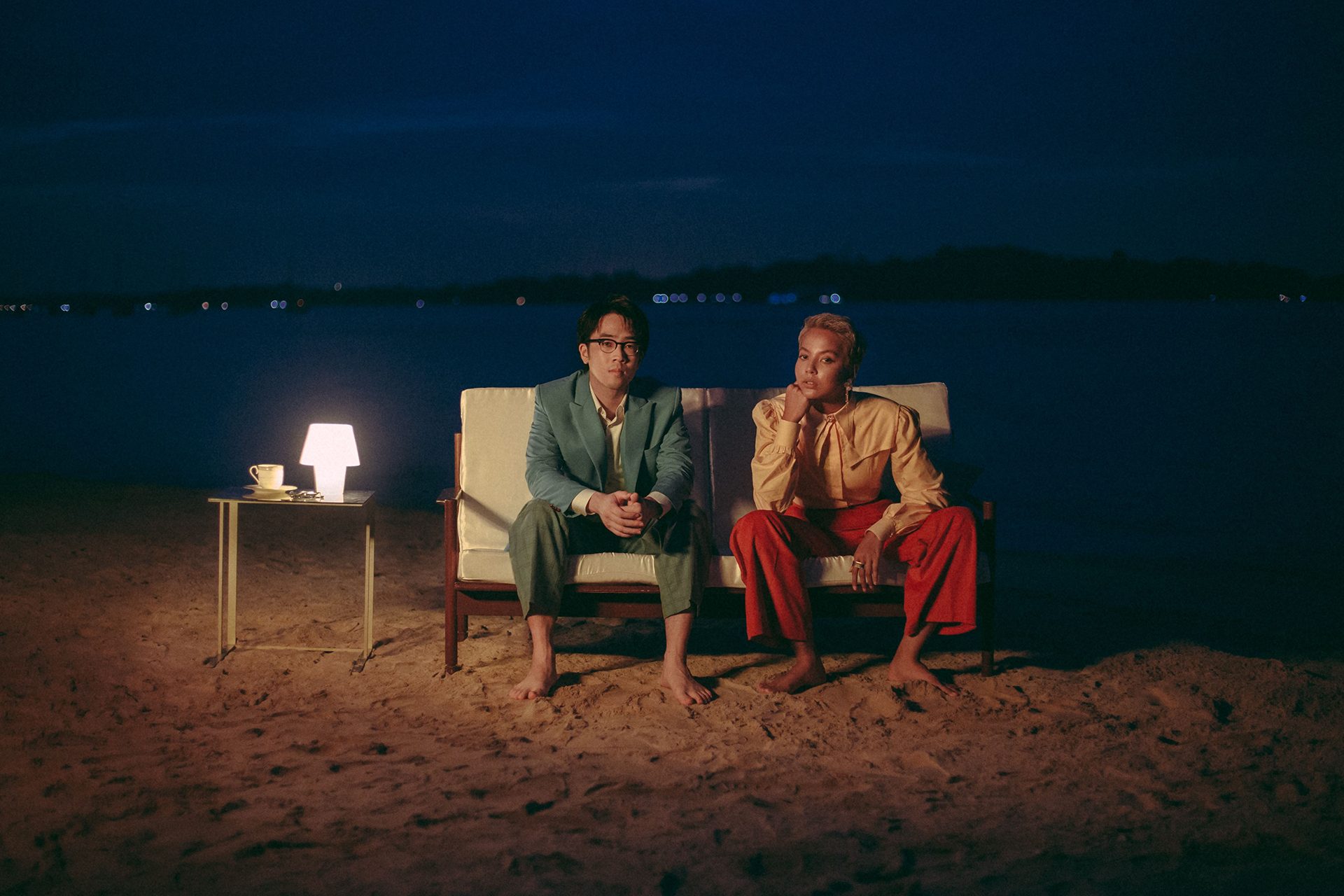 Aisyah Aziz joins four popular and award-winning local artistes to reimagine the Singapore-inspired UTOPIA Symphony in their own styles as part of the UTOPIA Reimagined series, an initiative by The Foundation.
She will release a single that is inspired by different aspects of the Symphony, and show her unique take on what "utopia" means to her. She previously took part in the "One Million Towards UTOPIA" campaign for a series of roundtable discussion on the importance of the arts.
As part of the One Million Towards UTOPIA movement, The Foundation invited Charlie Lim & Aisyah Aziz - two of the brightest stars from Singapore...
read more