Incubated by The Foundation for The Arts And Social Enterprise
A Symphony Inspired by Singapore

.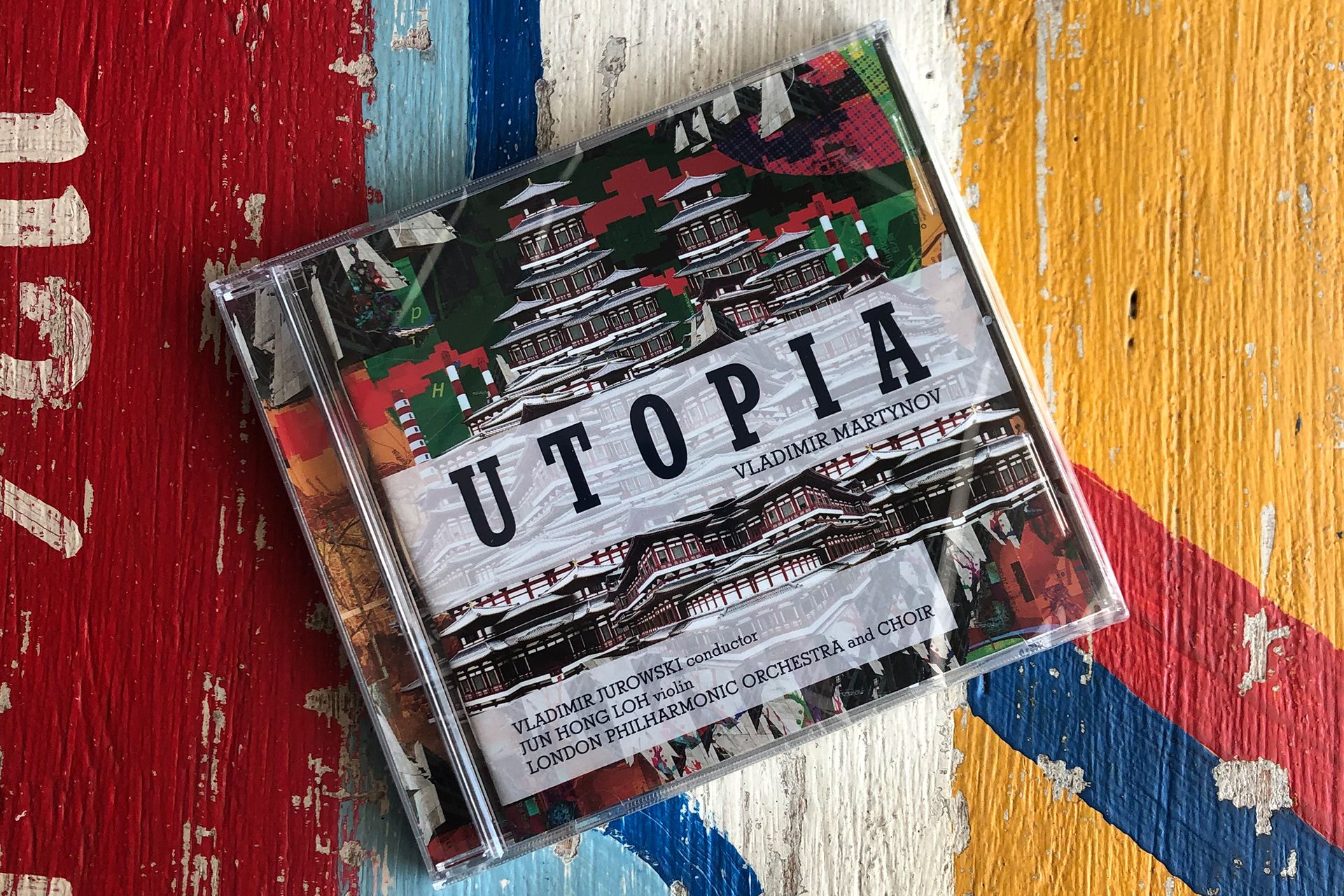 UTOPIA Symphony is inspired by our island republic. By purchasing and sharing the music with family, friends, and colleagues, you'll help put Singapore on the global classical music map.
And we're offering PAssion Card Members an exclusive price of only $20 (RPP $25) to own this special CD gift. Limited quantites and complimentary shipping while stock lasts for PAssion Card Members.
Get one, two or even more to listen to or to give as a collectible gift. Recorded by the world-renowned London Philharmonic Orchestra at the iconic Abbey Road Studios, you will help the symphony become an universal work for the annals of music history. The Foundation for The Arts and Social Enterprise is an IPC charitable organization.
[give_donation_form id="5769″ _builder_version="4.9.2″ _module_preset="default" module_alignment="left" overflow-y="visible" custom_padding="|5%|||false|false" custom_padding_tablet="" custom_padding_phone="" custom_padding_last_edited="on|phone"][/give_donation_form]
Other Ways To Get Involved.
"The timing of the One Million Towards UTOPIA launch is serendipitous as COVID-19 has deprived many of us of jobs, travel and social interactions. It has forced us to redefine the meaning of life achievements. It is meant to give us hope for a better future."
Michael Tay
Founder of the Foundation for The Arts and Social Enterprise
Give Back Today
By making as generous a donation as possible, your ongoing support will make a difference! The Foundation's unique, venture-capitalist approach to support the arts ensures that every project delivers significant impact … including our ongoing partnerships to support local artists to take them to the world stage.