Podcast: You Play A What? Interview with Loh Jun Hong
"This week, I am joined by violin extraordinaire Loh Jun Hong. Jun Hong is the co-founder of More than Music, More than Music is a concert series that aims to revolutionize the classical music concert experience by bringing both the music and the performers to the audience in an informal and intimate manner. More Than Music concerts present the top young classical music talents in the region, bringing world-class chamber music performances to new audiences, up close and personal.
Jun Hong has a long list of accolades which includes first prizes in international and local solo competitions, appeared as concertmaster at the Verbier Festival in Switzerland allowing him to work the likes of Charles Dutoit and Valery Gergiev and was featured as soloist with numerous orchestras around the world. And now you might be thinking, why is someone like him speaking to someone like me… I wonder too. But nonetheless, I had a fantastic time as usual.
We spoke about his recent involvement in the recording of the Utopia Symphony organized by The Foundation and what is his definition of utopia, his thoughts towards music competition, his mentality and relationship towards music and performance as the years go by, his time as a military musician, deciding to have portfolio career, going away from the traditional path, the challenges in starting a new performance project and "is good, good enough?" To find out more about Jun Hong and his work: https://junhongloh.com/."
– Vincent, You Play A What?
Join these musicians, community groups and businesses in One Million Towards UTOPIA →
Make as Generous a Gift to Support Our Artistes Community! Donate Now →
The first collaboration between titans Charlie Lim & Ng Pei-Sian, "Into Dreams" rounds off the UTOPIA Reimagined initiative, commissioned by the Foundation for the Arts and Social Enterprise.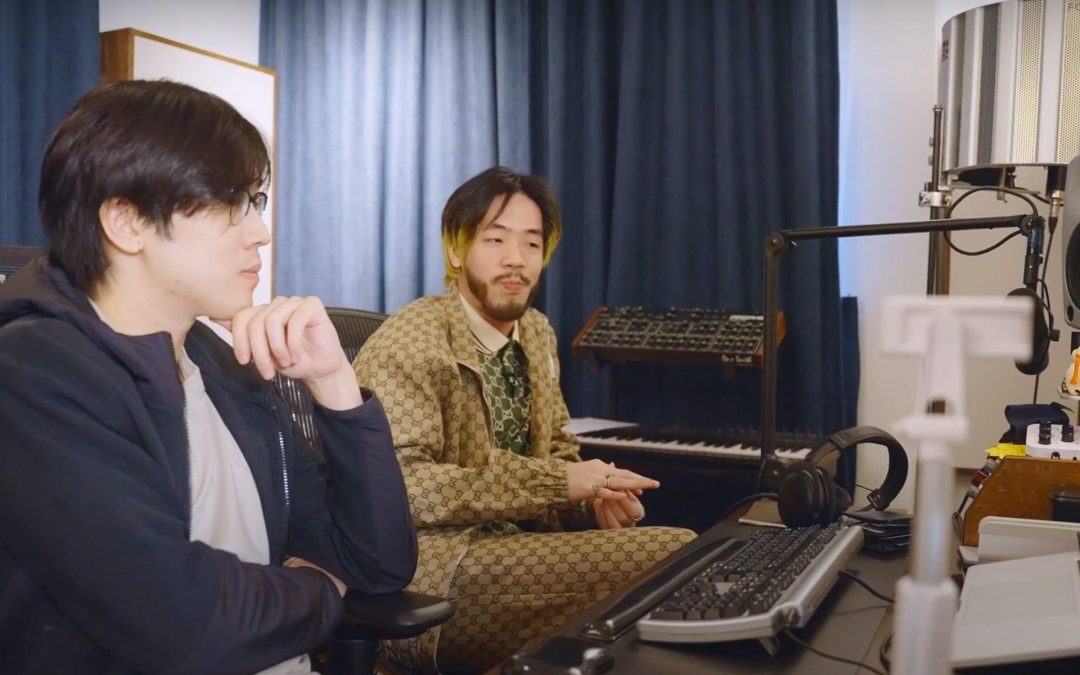 "uTopia reimagined: chasing" is the third song of the UTOPIA Reimagined initiative, commissioned by the Foundation for the Arts and Social Enterprise. Produced by superjdoug, who sampled different parts of the Singapore-inspired UTOPIA Symphony, this song is the first time which three long-time friends ShiGGa Shay, Aisyah Aziz, and Charlie Lim have worked on together.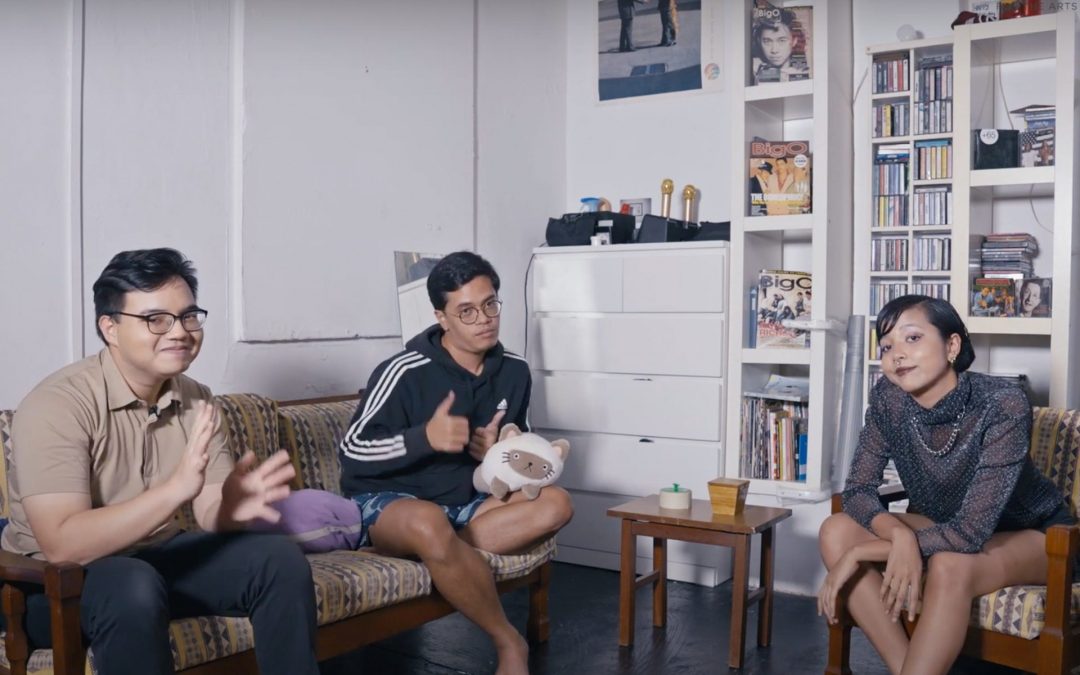 Singapore soul singer Aisyah Aziz's new single titled Euphoria was released today, 29 October, on major digital platforms, the second in the UTOPIA Reimagined Series – an initiative by the Foundation for The Arts and Social Enterprise. Aisyah's single is the second of four scheduled to be released progressively in the coming months, following Joanna Dong's《The First Chapter》, which was released last month. Written by Aisyah, co-writer RHAUN & producer Adir Kaisan (Cosmic Owls), Euphoria is their take on Vladimir Martynov's UTOPIA Symphony that was recorded by the London Philharmonic Orchestra on its own LPO label and released last November.