Podcast: You Play A What? Interview with Dawn Wong
"This week on YPAW, I am joined by Jazz songstress, Dawn Wong. Dawn is no stranger to the spotlight, appearing on prime-time television as a participant of Project Superstar 2. Since then she was continued to take her career on an upward trajectory, receiving the Music Scholarship offered by the Jazz Association (Singapore) and graduating top of class at La Salle College of the Arts.
The work that Dawn has created and put up over the years have been truly remarkable and adding on to her already diverse portfolio, Dawn took on the role of Project Director of The One Million Towards Utopia campaign by The Foundation.In this episode, we spoke about performing on live television and dealing with negative feedback, her role as Project Director of the One Million Towards Utopia movement by The Foundation and what is it about, the difference that The Foundation seeks to make. The relevance of the arts in our daily lives, her musical journey and career developments, creating her own musical identity and style. Keeping her creative muscle working in tough times, the creation of Jazz for Kids, the creative process behind her album, Marco Lopo. Growing your work/career as an artist/musician."
– Vincent, You Play A What?
Join these musicians, community groups and businesses in One Million Towards UTOPIA →
Make as Generous a Gift to Support Our Artistes Community! Donate Now →
The first collaboration between titans Charlie Lim & Ng Pei-Sian, "Into Dreams" rounds off the UTOPIA Reimagined initiative, commissioned by the Foundation for the Arts and Social Enterprise.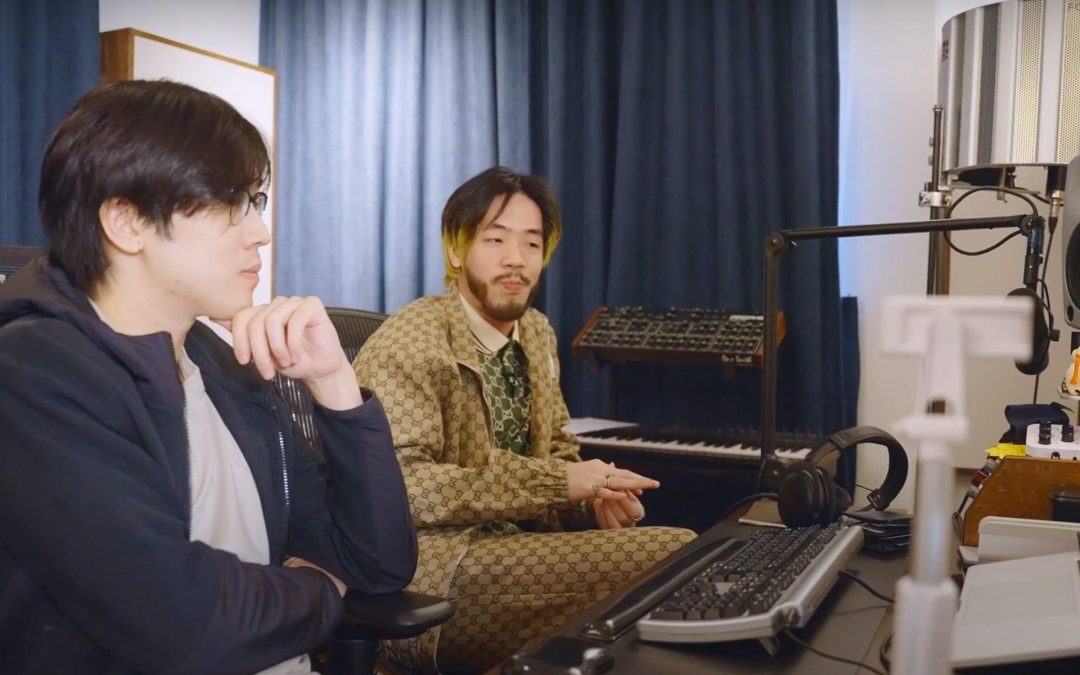 "uTopia reimagined: chasing" is the third song of the UTOPIA Reimagined initiative, commissioned by the Foundation for the Arts and Social Enterprise. Produced by superjdoug, who sampled different parts of the Singapore-inspired UTOPIA Symphony, this song is the first time which three long-time friends ShiGGa Shay, Aisyah Aziz, and Charlie Lim have worked on together.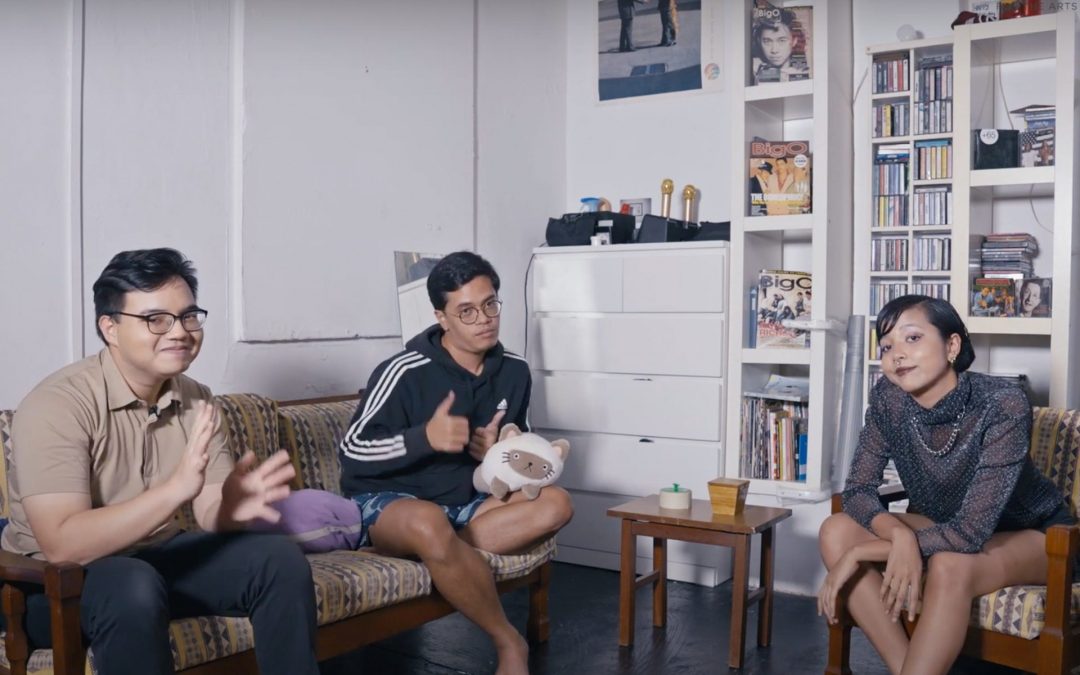 Singapore soul singer Aisyah Aziz's new single titled Euphoria was released today, 29 October, on major digital platforms, the second in the UTOPIA Reimagined Series – an initiative by the Foundation for The Arts and Social Enterprise. Aisyah's single is the second of four scheduled to be released progressively in the coming months, following Joanna Dong's《The First Chapter》, which was released last month. Written by Aisyah, co-writer RHAUN & producer Adir Kaisan (Cosmic Owls), Euphoria is their take on Vladimir Martynov's UTOPIA Symphony that was recorded by the London Philharmonic Orchestra on its own LPO label and released last November.