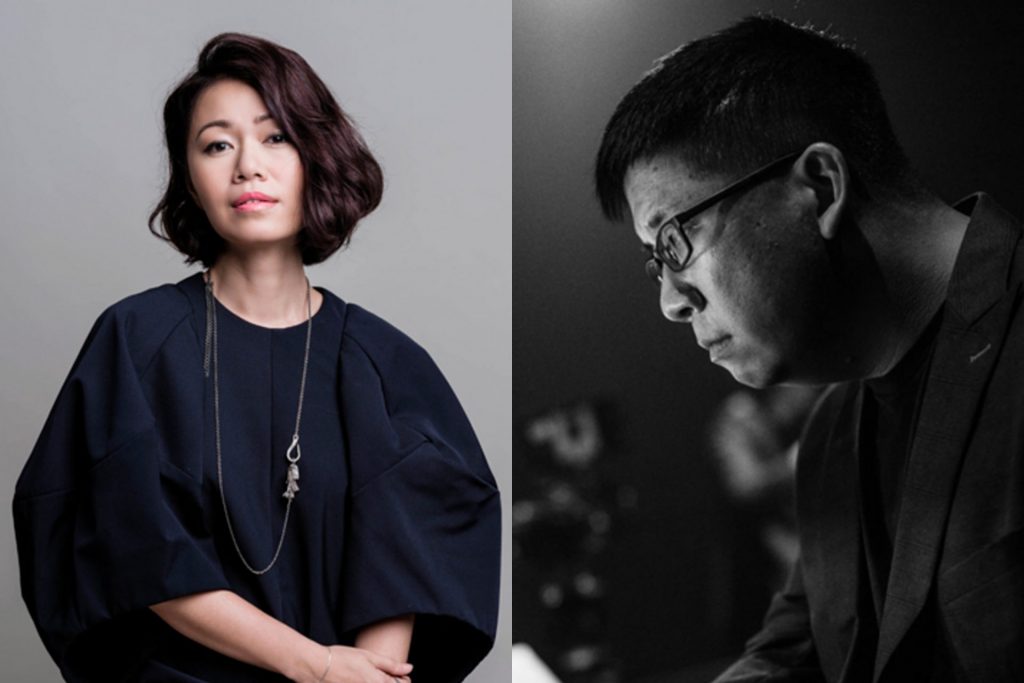 Photo by Jacqueline Chang and Chok Kerong
Joanna Dong and Chok Kerong kick start "The Series" with ''第一章' (The First Chapter)' by Bandwagon
Singaporean Jazz-vocalist Joanna Dong teamed up with composer Chok Kerong to release '第一章' (The First Chapter) on the 24th of September, marking the first in the UTOPIA Reimagined series "The Series" – which will see four artists reimagining a symphony written by Russian composer Vladimir Martynov and recorded by the London Philharmonic Orchestra.
Speaking on the songwriting process, Dong expresses in a press statement: "For most of my career I've focused on honing my performance skills instead of songwriting, even though there have been enquiries to do so over the years. Since the pandemic threw most of my life into disarray, I took the opportunity to 'reset' myself."
Home-grown charity The Foundation For The Arts And Social Enterprise has also launched a 10-year Music Commissioning Series to support Singapore composers and build up a canon of local contemporary music – from Chinese orchestra and cross-cultural works to jazz and musicals.