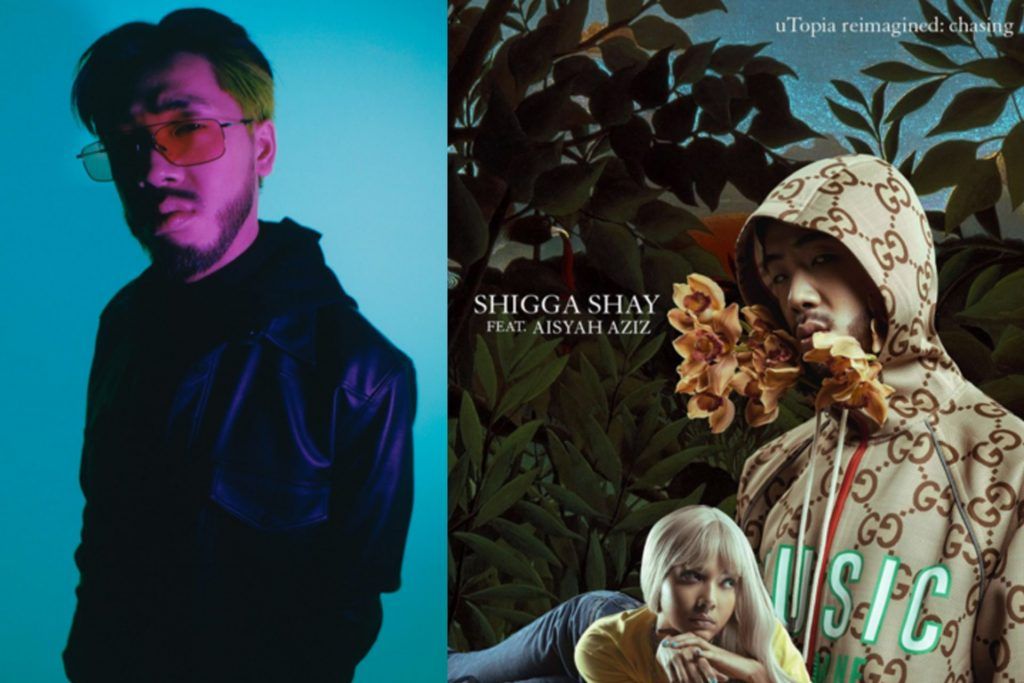 ShiGGa Shay Teams Up with Aisyah Aziz To Unveil 'uTopia reimagined: chasing' by Bandwagon
Singaporean rapper ShiGGa Shay teamed up Aisyah Aziz and Charlie Lim to release 'uTopia reimagined: chasing', marking the third installment of The Foundation's UTOPIA Reimagined series.
The track is a direct response to the UTOPIA Symphony, a Singapore-inspired symphony by Russian composer Vladmir Martynov, and recorded by the London Philharmonic Orchestra (LPO). Produced by superjdoug, 'uTopia reimagined: chasing' features the sampling of the orchestration played by the LPO. "It was a challenge to incorporate a unique piece like the UTOPIA Symphony as we had to blend and bend different genres together," expressed ShiGGa in a press release statement.
We hope to resume the highly successful Beethoven im Garten series, led by maestro Wong, in the near future. The series held at the Botanic Gardens is an initiative of the German Embassy in partnership with the Yong Siew Toh Conservatory of Music and the Foundation for the Arts and Social Enterprise.