Auction Items at the Anti-Gala Foundation Party (2017) 
Give Back To The Community
Companies and your employees can support our vision to promote the arts as the creative impulse that drives a first world society. Our partnership programmes offer companies the opportunity to join in our mission to become the premier platform in Asia to generate high-impact arts initiatives. While supporting local artists and arts initiatives, your company will also promote awareness of your investment into Singapore – a community where we live and work.
Since 2013, the Foundation for The Arts and Social Enterprise has become a trusted partner to many private sector-led arts projects and socially-oriented initiatives. The Foundation is not a government organization but an Institution of Public Character charitable organization. We rely on the generous support from corporations like yours to make our project-driven initiatives a reality.
We hope you will consider joining The Foundation's mission. If you would like to become a corporate partner, simply complete the form below to get in touch with us. Visit the other sections of our website to find out how other corporates have partnered with us.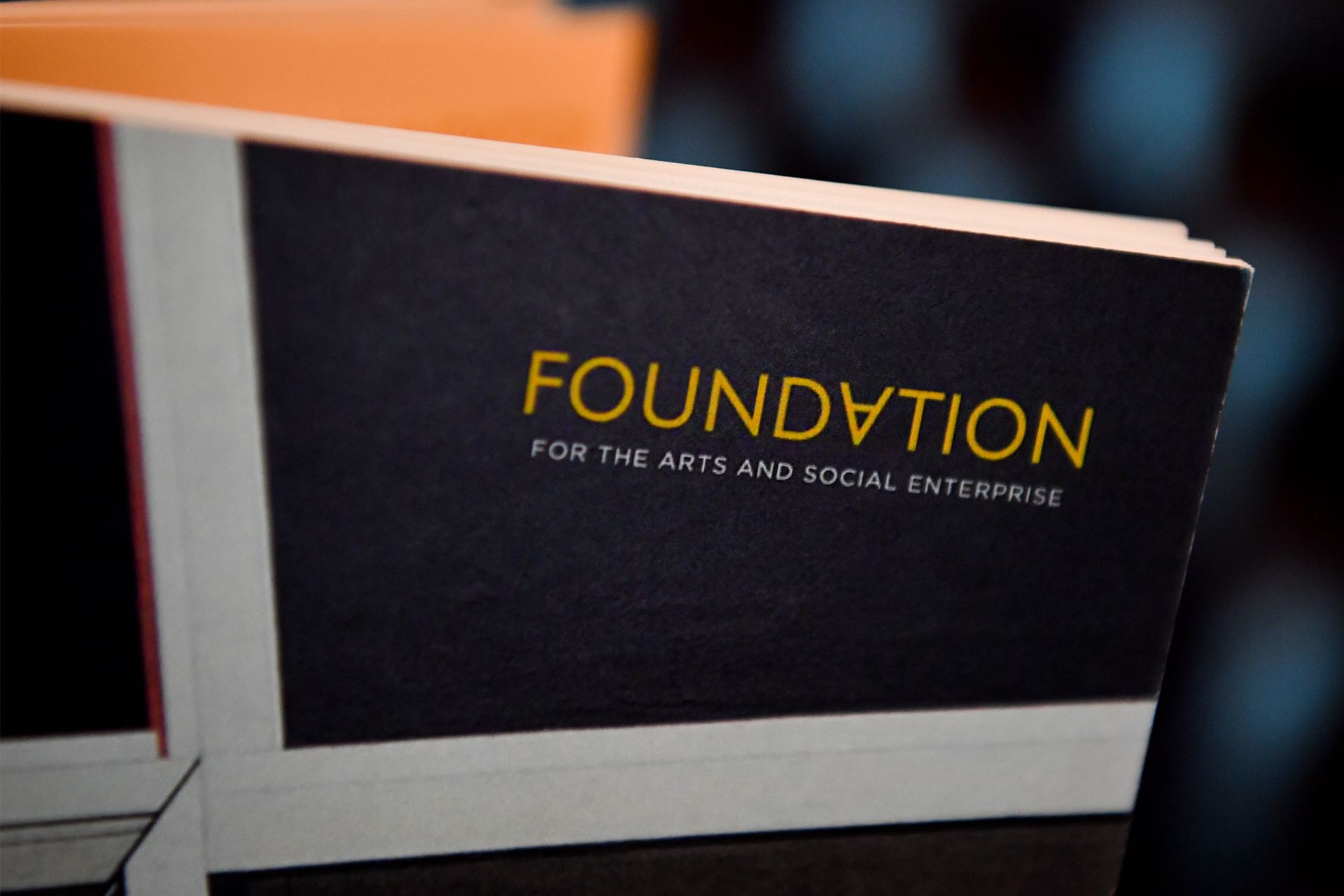 Institutional Partnerships
Socially-Oriented Initiatives
The Foundation is constantly developing diverse partnerships to amplify our reach and impact. Together, we build links within our community and beyond our shores. We seek to leverage the expertise and network of our partnerships. We will engender a more dynamic arts ecosystem that embraces inclusiveness and arts education for all. Find out more about the various types of partnerships we have forged.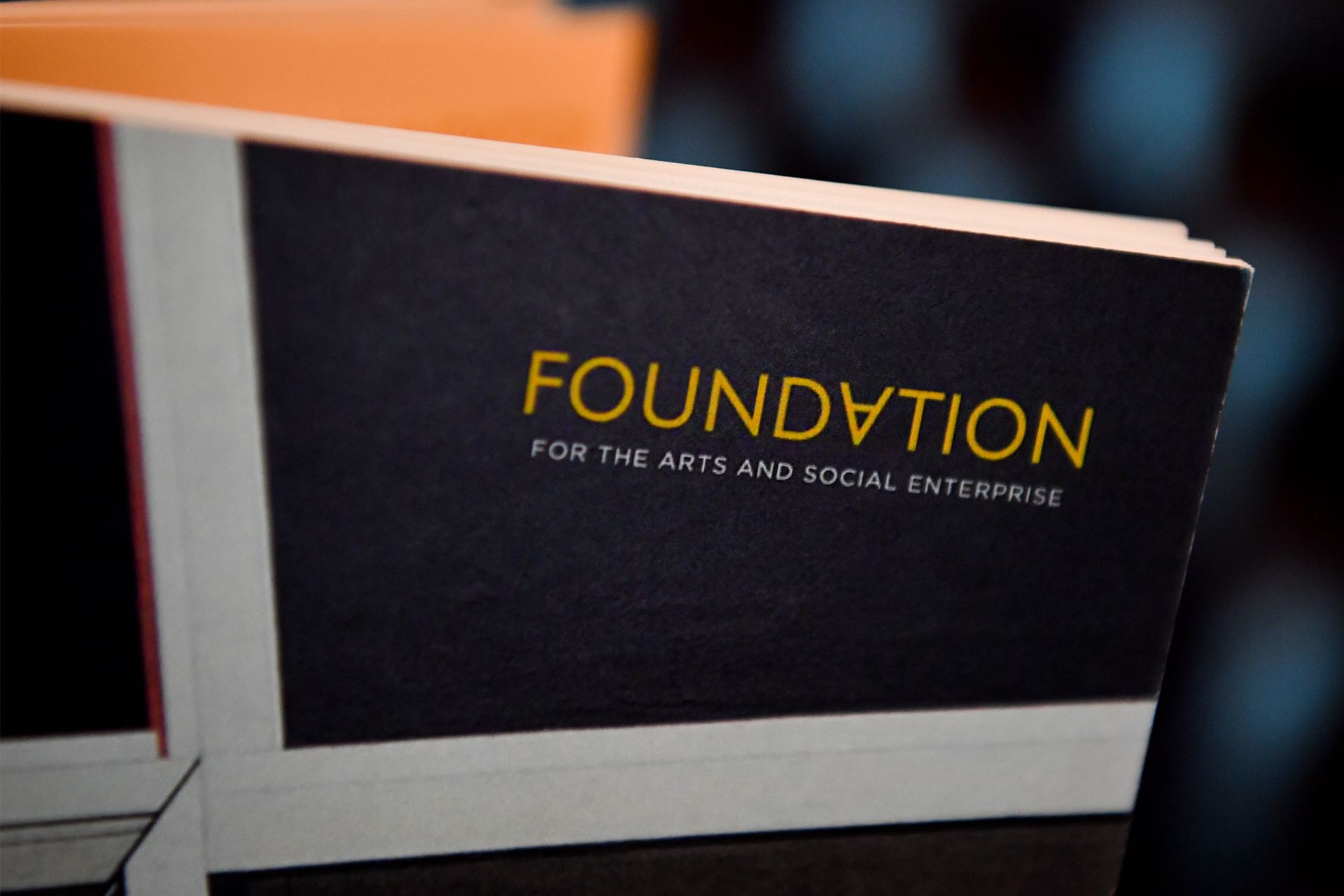 Your company and its employees can make a real immediate difference by uniting employees around a shared commitment to the arts. One of the easiest ways to increase your gift to The Foundation is through your employer's matching gift program. Thousands of companies, including corporations, foundations, small businesses, not-for-profit organizations and other organizations, match their employee's charitable contributions – sometimes for as much as double the amount of the initial gift.
Companies have various methods for matching gift requests submissions from online forms, automated systems or printed forms that you submit to The Foundation. Many companies will match personal gifts, such as cash, stocks, and marketable securities. Companies may also match gifts from employee spouses, retirees, and board members. Contact your human resource department to find out about the various workplace giving opportunities at your company.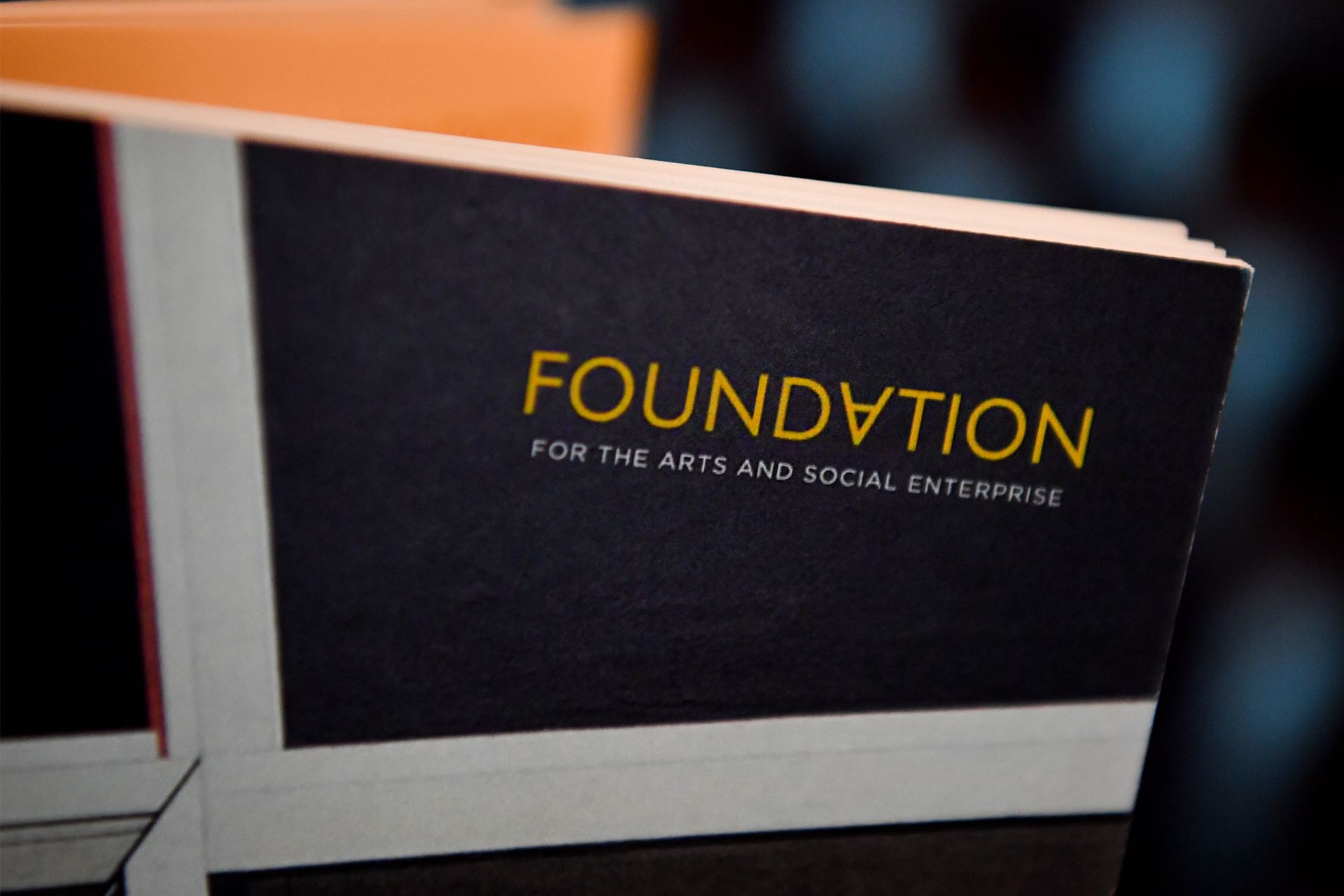 The Foundation for The Arts and Social Enterprise achieved IPC charity status in September 2014, which allows us to maximise every dollar we receive for our programmes and initiatives; and, which allows corporate donors to receive 250% tax deductions. In addition, tapping into the dollar-for-dollar Cultural Matching Fund for the funds raised from the private sector, The Foundation is well-positioned to expand the realm of possibilities in transforming the arts and social enterprises.