THE ANTI-GALA FOUNDATION PARTY at Atlas Bar (2017)
You Can Make A Difference
Your ongoing support will make a difference! The Foundation's unique, venture-capitalist approach to support the arts ensures that every project delivers significant impact.
Since 2013:
In November 2019, the London Philharmonic Orchestra (LPO) recorded the UTOPIA Symphony by Russian composer Vladimir Martynov. The recording took place at Abbey Road Studios in London and the album will be released on the LPO classical music label.
The Foundation has expanded its network, welcoming foreign embassy partners in recent collaborative efforts. The Foundation became a presenting partner of Voilah! Festival 2019 by the Embassy of France in Singapore and is working with the German Embassy Singapore on Beethoven Im Garten 2020, a project led by Singaporean conductor Wong Kah Chun who was the first Asian person to win the prestigious international Gustav Mahler Conducting Competition for young conductors in 2016.
LASALLE College of the Arts, Asia's leading tertiary institution in contemporary arts and design education and practice, is also an important partner. The Foundation has supported LASALLE's Rock and Indie Festival (RIF) for 2 consecutive years and is in discussion with the college regarding projects in other areas.
Over the years, through an ongoing collaboration with Foundation Music, The Foundation was able to support Singapore artistes like Charlie Lim, Linying and The Steve McQueens in their global quests, landing spots at international festivals like South by Southwest (USA), Summer Sonic (Japan), OzAsia (Australia), and many more.
In 2015 through The Foundation, The Steve McQueens crossed several important milestones in their musical development, including their release of "Seamonster", an album recorded and produced by Incognito founder Jean-Paul "Bluey" Maunick, and opening for the band at The O2 in London.
Since 2014, The Foundation is a vital partner of SING JAZZ, which provides opportunities to local talent to perform on an international platform in Asia.
The Foundation connects with individuals, corporations and government entities to design arts initiatives that benefit both the artists and business – and ultimately the society. In February 2019, The Foundation received IPC (Institutions of Public Character) status, which allows our donors to receive 250% tax deductions. Also, all funds raised by The Foundation are matched by the government, dollar-for-dollar.
Want to do your part? There are a variety of ways you can get involved as an individual or as an organization. Find out more below.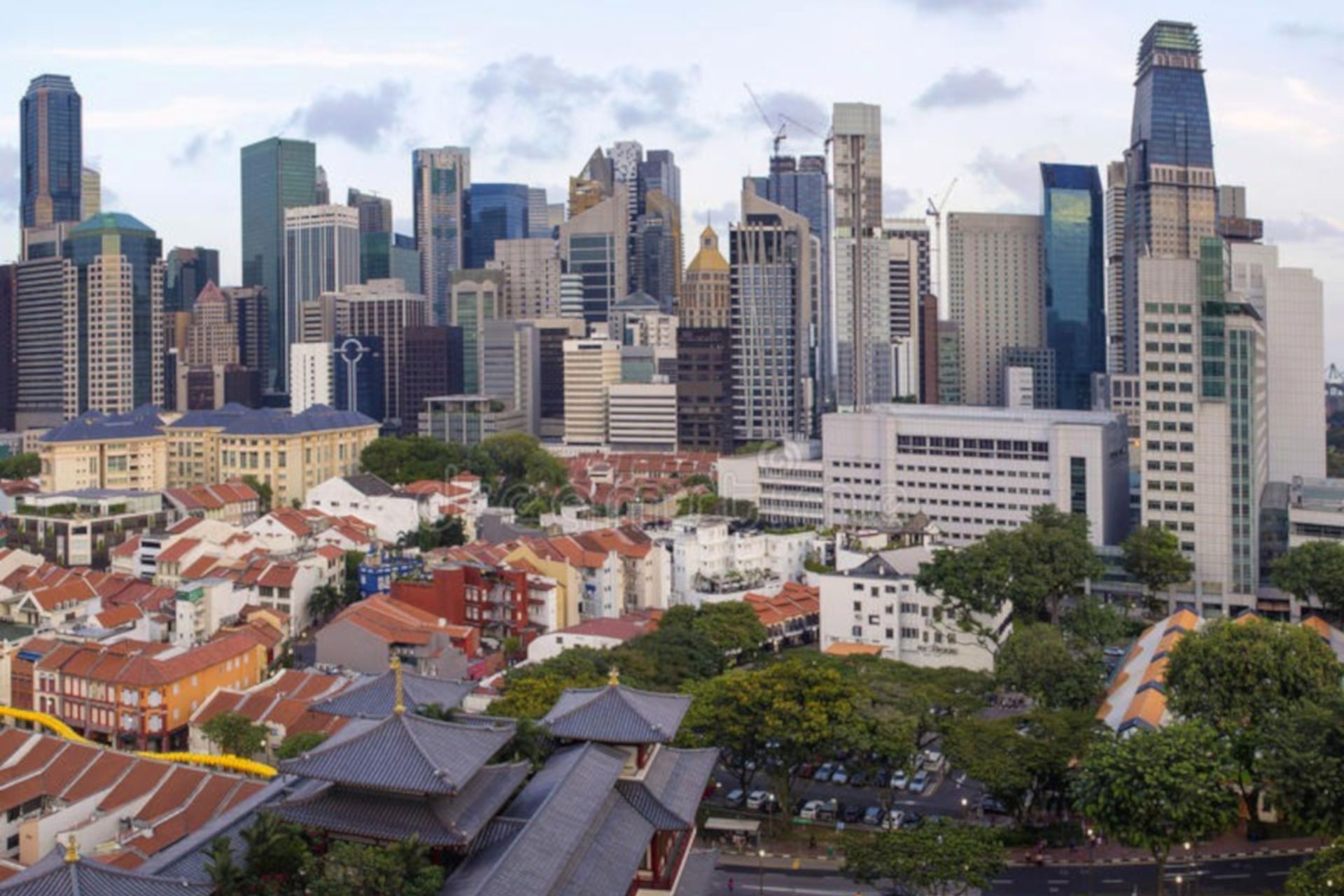 Companies and their employees can support our vision to promote the arts as the creative impulse that drives a first world society. Our partnership programmes offer companies the opportunity to join in our mission to become the premier platform in Asia to generate high-impact arts initiatives. While supporting local artists and arts initiatives, your company will also promote awareness of your investment into Singapore – a community where we live and work.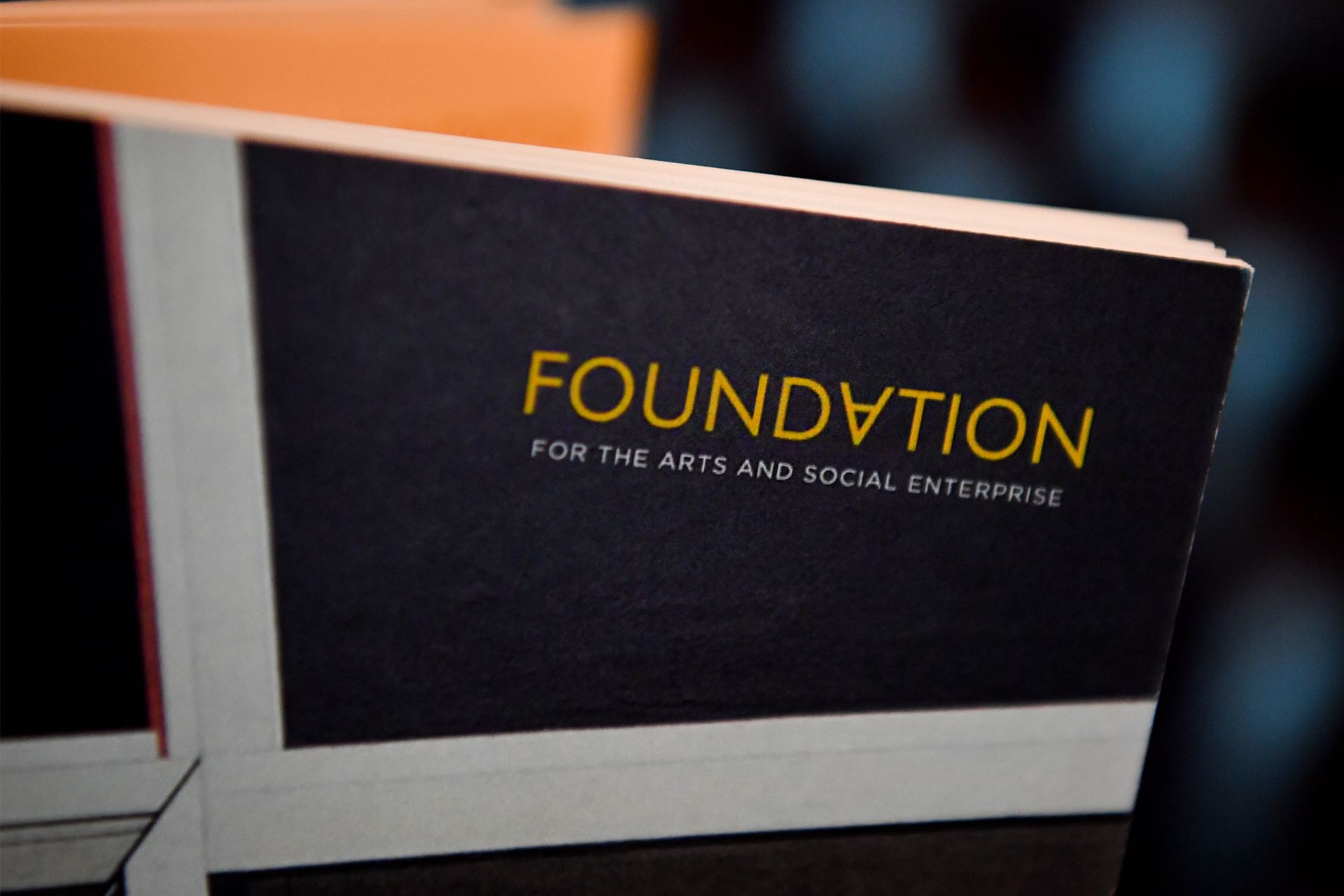 The Foundation takes a holistic interventionist approach with its projects, engaging meaningfully with Ministries and government agencies to help drive its goals toward a vibrant arts ecosystem. We connect with business leaders, key influencers, and individuals who support our vision and mission. We have cultivated leading Singapore artists who engage with audiences throughout Singapore and beyond.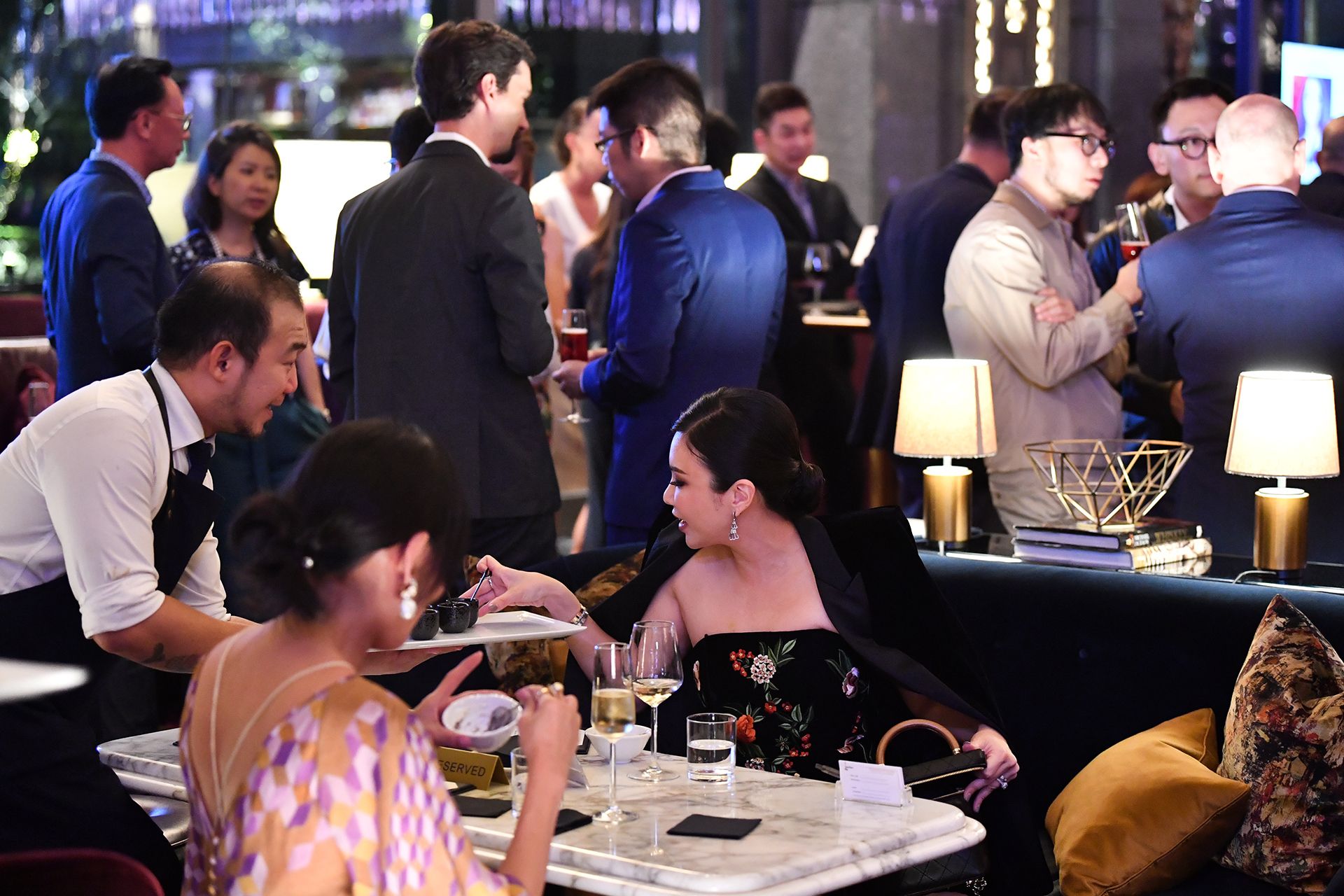 If you have a passion for the arts or would like to support our local artists to help catapult them onto the global stage, make a difference by making as generous a donation as you can. We rely on individual donors to support our Iconic Initiatives and to bring local artists to the forefront of the international arena.