Music
Commissioning
Series
A 10-year undertaking to make significant contributions to Singapore contemporary music, with the commissioning of major works by Singapore composers and systemically building up a canon of major Singapore music for the first time.
ABOUT THE INAUGURAL SERIES →
Converging The Arts, Business and Philanthropy
 The Foundation for The Arts and Social Enterprise is an IPC arts charity registered in Singapore. It is set up as a private sector-led and government-supported platform to develop and promote arts projects and socially-oriented initiatives.
Engaging the arts, business and community, The Foundation is project-driven, making modest, focused investments that will lead to high impact initiatives, leveraging on the influence and resources of The Foundation's patrons.
The Foundation's initiatives are aligned with the nation's ambition to be a global arts hub bringing Singapore forward from a First World Economy to a First World Society.
Featured Iconic Initiatives

One Million Towards UTOPIA, a movement incubated by the Foundation for The Arts and Social Enterprise, is a state of coming together to strive to better ourselves, to better the lives of people around us. 
Artists & Institutional Partnerships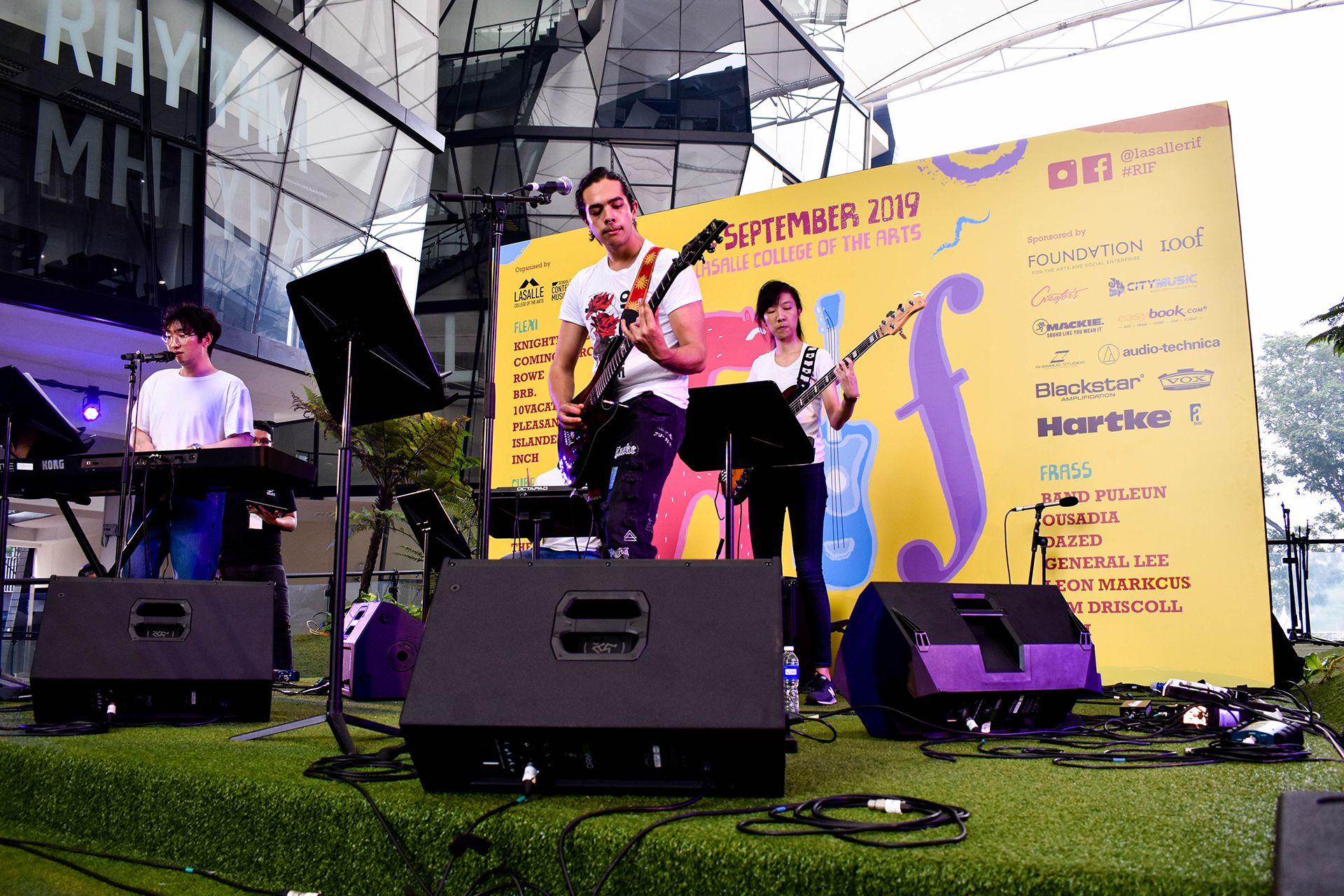 LASALLE College of The Arts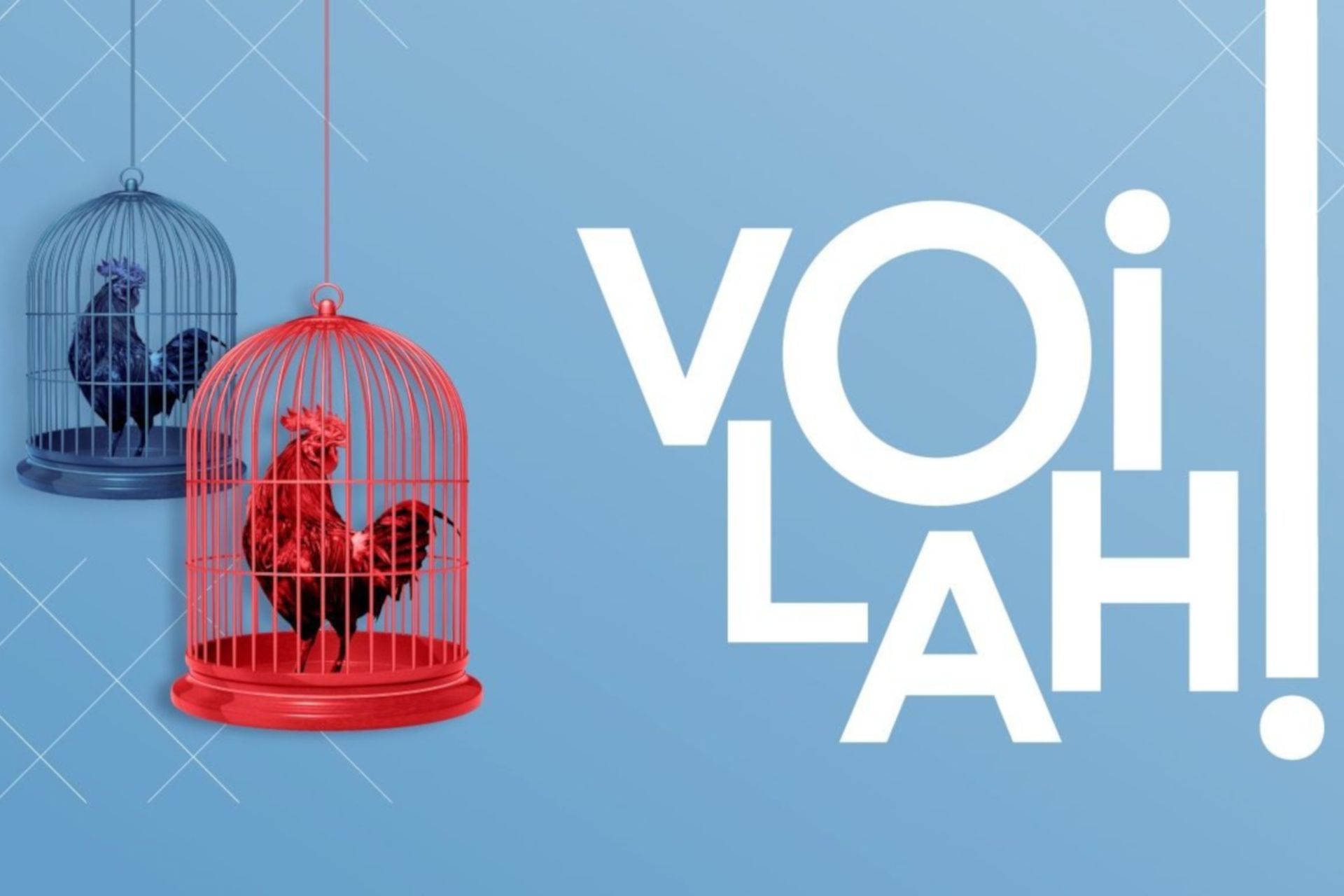 Embassy of France in Singapore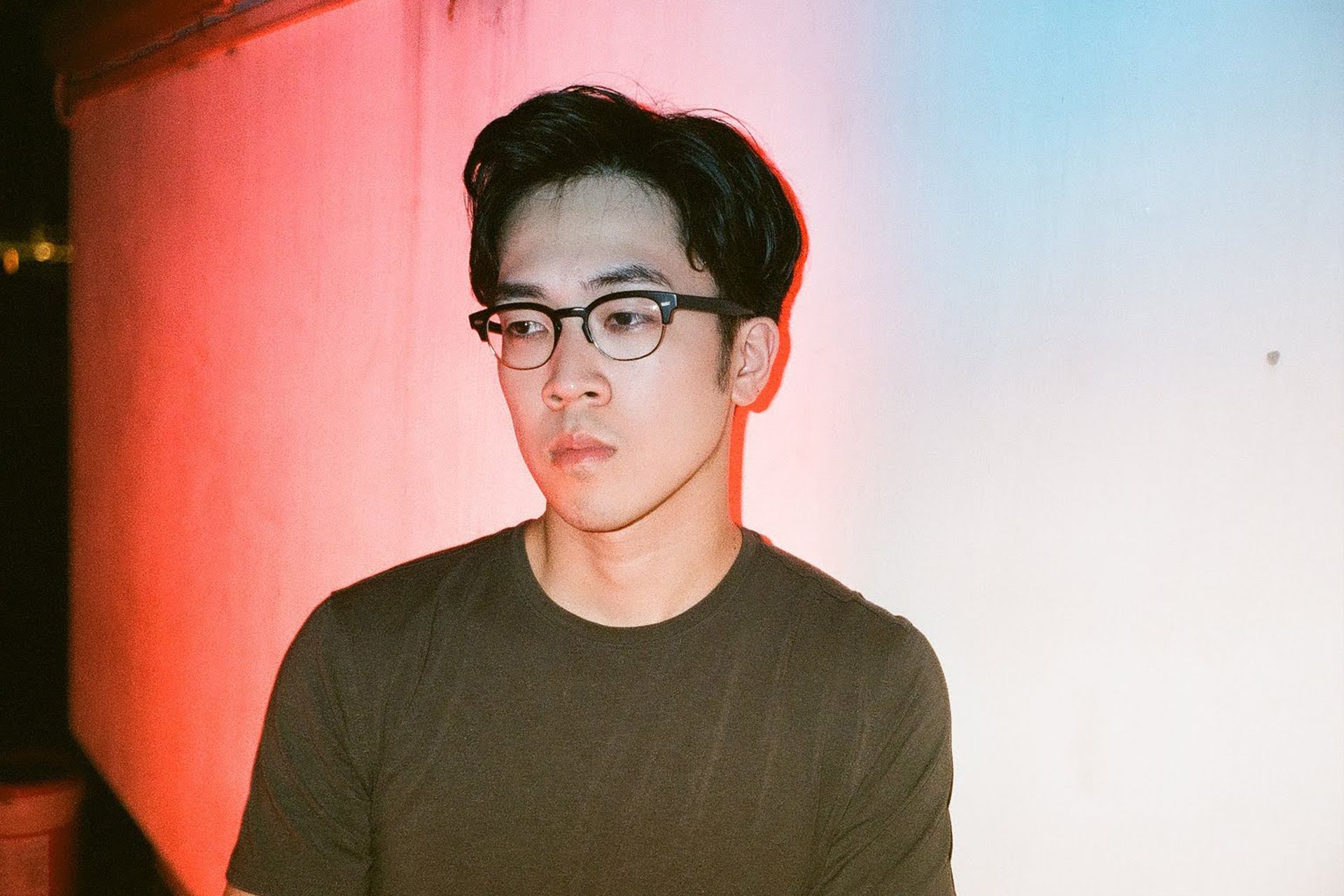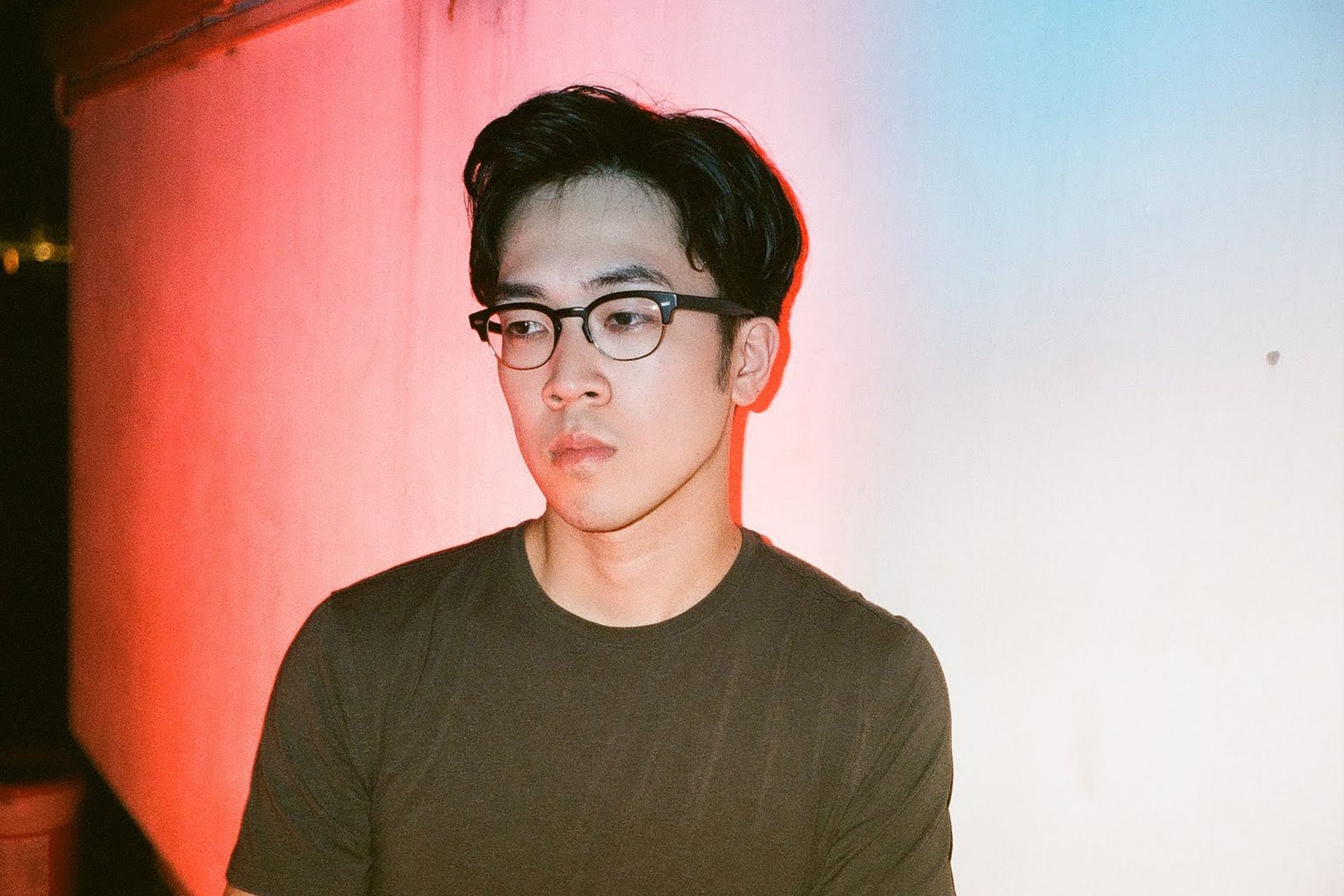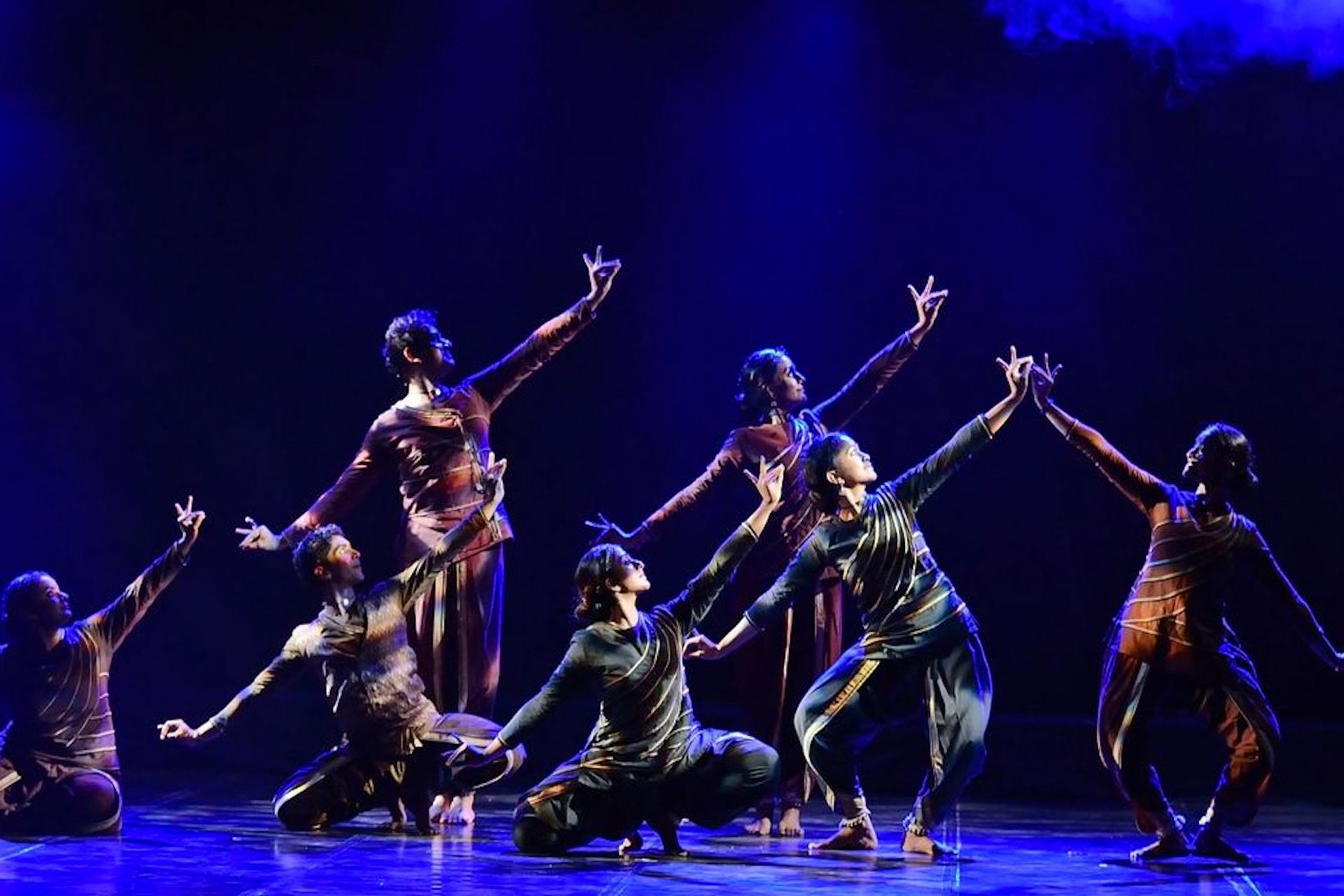 Apsaras Arts Dance Company